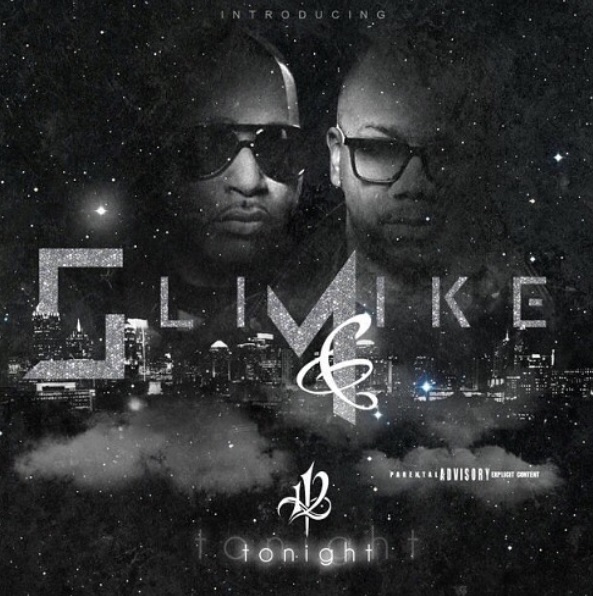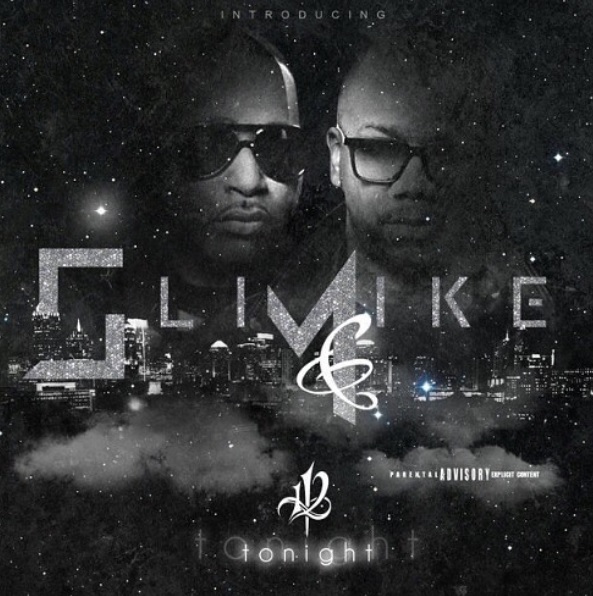 Legendary R&B group 112 recently unveiled their new lineup with the return single "Tonight". Now, YouKnowIGotSoul is proud to be able to premiere the lyric video for the song.
"Tonight" is an umptempo track that is reminiscent of some of the group's hits from their first few albums. In fact, we had a chance to speak with Slim and Mike of 112 on our recent SoulBack R&B Podcast and they talked to us more about the song:
It was just a beautiful thing. When you don't have to try hard, you know that you're on to something. We didn't have to try hard with this record. It was going to be a hit regardless of who was on it. The beat itself could have rolled without anybody on it. The writer Marco wrote an incredible record that's a little edgy and reminiscent of "Anywhere". That's kind of the vibe we wanted to get back on. Also, we wanted to make an uptempo record. The last album that we did, it was a great album, it's one of my favorites to listen to. However, it was a little too slow. It was a slow album. What 112 is known for throughout the world, is uptempos. So we wanted to do a record that reminded people that we have "Only You", "It's Over Now", "Dance With Me" and "Peaches and Cream". That's the mindframe we are in.
112 has recently undergone a lineup change, and now Slim and Mike are carrying on the 112 brand. In addition to continuing to tour, they've also got a lot more in store.
The song is their first offering from an upcoming EP that Mike and Slim are currently working on. Stay tuned as we await more details on the new project!