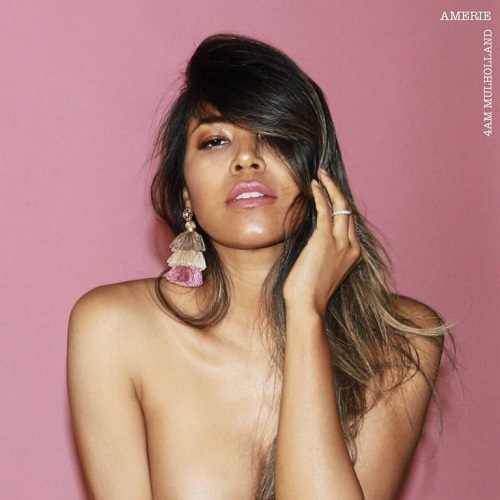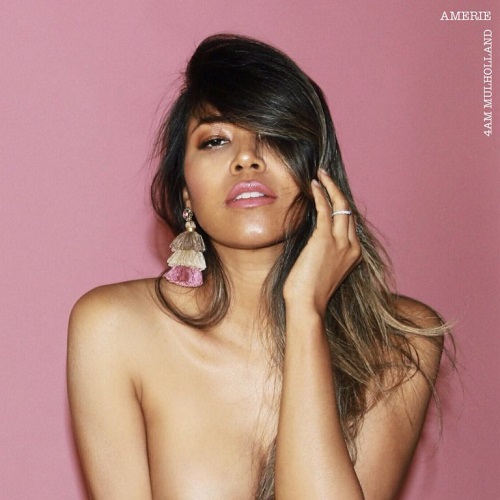 Amerie has just released the lyric video for her latest single "A Heart's for the Breaking". The song was included on her recently released surprise return double project "4 AM Mulholland/After 4 AM".
It wasn't immediately clear if the veteran singer would once again fade into the background or continue to promote the project, but she appears committed to seeing this one through.
She had previously released a visual for the project's first single "Curious". That was a song that we had noted as being a true standout, and even included it in our Top 100 R&B Songs of 2018.
This was Amerie's first project since she released "In Love & War" back in 2009. She has spoken about not being a fan of the music industry, and expressed interest in other hobbies, so only time will tell where things go from here.
Either way, we are always excited to get new content from Amerie.