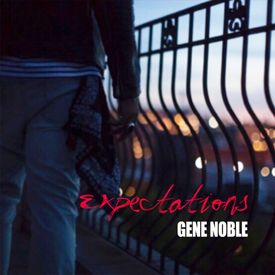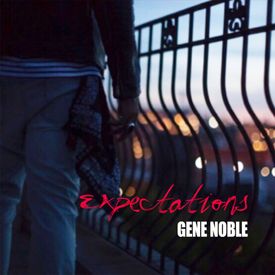 Veteran soul singer Gene Noble has just released the lyric video for his latest single "Expectations".
The sensual mid-tempo track is a departure from the salacious, and a return to classic soul's ability to be transparent and lay it all on the line. A follow up to his top 40 hit "Only Love" (a collaboration with Shaggy and Pitbull), "Expectations" is the first single from the upcoming "Elevation" album set to drop in early 2019.
Recently, Noble also released the song "The Cost" which should also appear on the project.
Recently on tour with Pop/rock icon Sting and Reggae royalty Shaggy, Noble's vocal's and writing ability place him at the head of the class of a new generation of music makers with staying power.