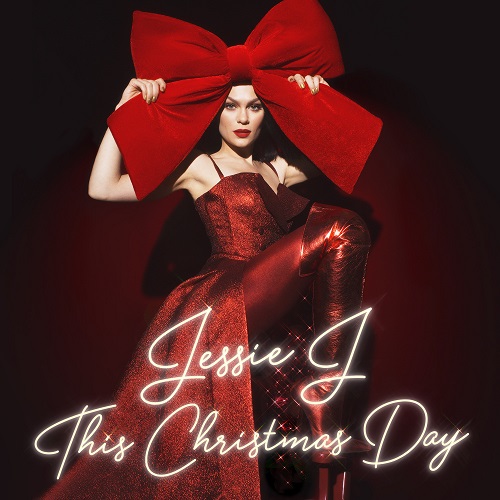 Superstar Jessie J has just released the official lyric video for "Santa Claus Is Comin' To Town" from her first-ever holiday album, This Christmas Day, which is available now.
The singer thrilled us earlier this year with her r&b flavored four part album series "R.O.S.E." She has now returned with her first ever holiday album.
Assembling the perfect fireside tracklisting, she breathes new spirit into the likes of "Silent Night" produced by none other than the legendary David Foster. Meanwhile, she delivers two dream collaborations, joining forces with Boyz II Men for "Winter Wonderland" and "This Christmas Song" featuring Babyface.
She adds about the project:
"I love Christmas music and am so excited to release this album." Jessie J talks about the new album, "There are a lot of classics on the album and one original, 'This Christmas Day', which also became the title track. A very close friend of mine lost her brother and watching someone I love go through such heavy grief everyday was so hard. I wanted to write something that could just bring a little comfort. On Christmas Day we celebrate yes, but she and millions of other people around the world will also reflect and remember loved ones they so wish were here still. It's a day where family and friends unite in love. This is the meaning behind that song, and why I called the album "This Christmas Day".