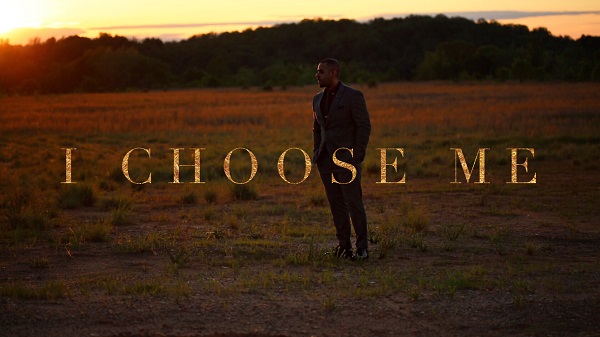 To kick off the release of his new project today, r&b singer John Michael releases the lyric video for the song "I Choose Me".
The song is included on his new mixtape "Intra" which is out today and is available on all digital formats.
The singer added about the song:
The title says it all. "I Choose Me" is a reminder to always put myself first. Something I sometimes forget to do. I'm a giving person. My kindness often times can be my weakness. Over the years I've learned to stick up for myself and I think a lot of people can relate to what I'm saying in this song.
He already recently released a video for the first single "Iss Okay". "Intra" is the follow up to his "Duality" mixtape released last year.
John Michael has also just announced that "Wrap You Up", which is also on "Intra", will be featured on an upcoming episode of HBO's INSECURE.