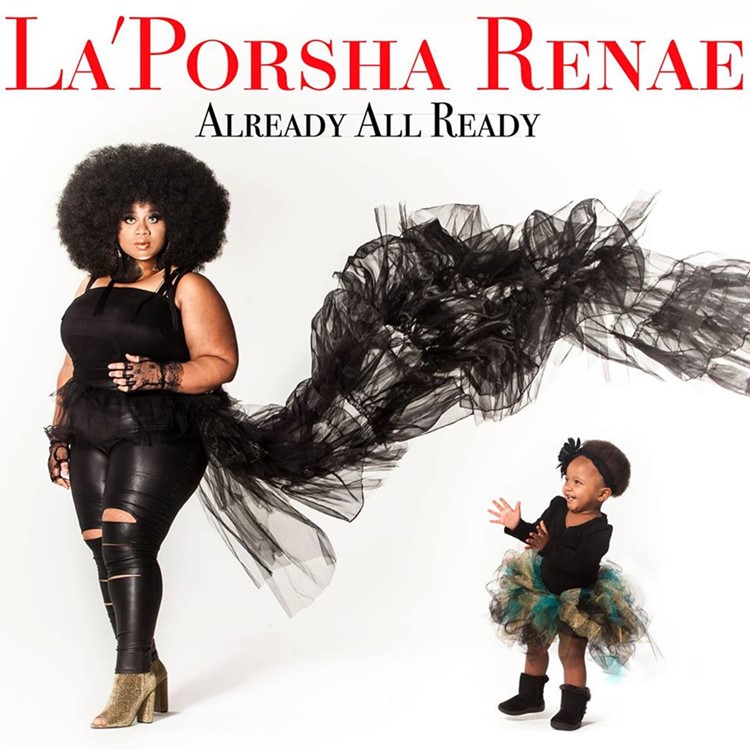 Singer La'Porsha Renae helps r&b fans gear up for homecoming weekend with the football themed lyric video for her latest single "Already All Ready".
The song is the title track to her recently released debut album which came out on Motown Records earlier this year.
In case you missed it, we caught up with the former American Idol star for an interview around the release of the album.
La'Porsha Renae: I'm blessed. I'm so thankful and humble to the fans and how it's being taken so well. With it being a debut album, I knew it would be under a lot of scrutiny and criticism, but I've been pleasantly surprised to see that a lot of people are really feeling the album. It's encouraging and inspiring. I want to continue to push and work harder. I think what people are gravitation towards in the album is the fact that I stayed true to myself. The La'Porsha Renae you heard on Idol is a little more amplified on the album, but I didn't change anything. That was very important for me. Throughout the process, I tried to stick to who I am as an artist.