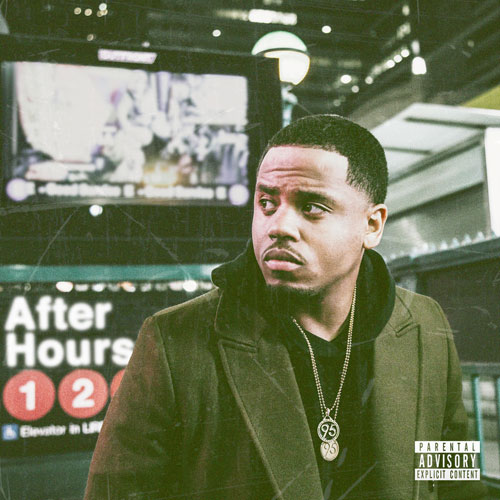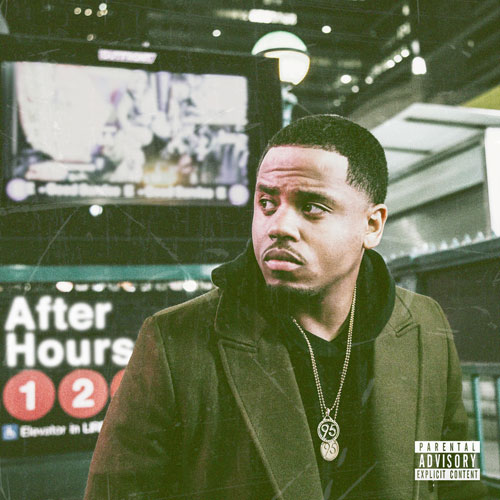 Just days after releasing his new project, burgeoning r&b sensation Mack Wilds presents fans with a lyric video for the song "Crash".
The song is included on his recently released project "AfterHours" which came out this past Friday, March 7th. The project came as a bit of a surprise, coming out with little notice after Mack released its first single "Explore".
In a review we recently released of the new project, we noted that "the album is a step up from Mack's debut thanks to stronger concepts and more cohesive production".
If you haven't noticed, Mack has been tied up in recent years with acting, which has caused for a long wait for new music since his debut "New York: A Love Story" in 2013. He's recently been starring in "The Breaks" as well as "Shots Fired".