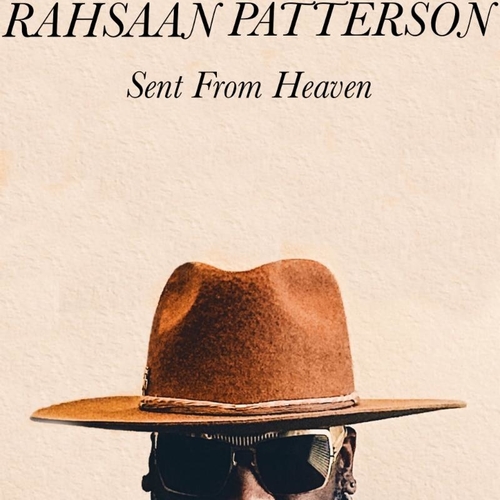 We had been waiting for years for Rahsaan Patterson to return with a new single, but we had no idea he'd give us something this impactful. The singer's return single "Sent From Heaven" is one of the best R&B songs we've heard this year and already an early contender for Song of the Year.
"Sent From Heaven" gives us everything we've been missing about R&B music over the years; powerful vocals, meaningful lyrics and live instrumentation all tied up into an undeniable jam. Rahsaan added about the creation of the song:
"In creating 'Sent From Heaven,' I was reminded of how I have been schooled by all the greats and how grateful I am to have been schooled by them. Some songs might have a melody but how many will truly resonate with us 40 years later? As a songwriter and artist, it is important to insert that part of my creativity."
The singer has now just delivered the lyric video for the song which you can check out above. This summer marks his 35th anniversary in the entertainment industry after appearing at age ten as a cast member on the Disney Channel show Kids Incorporated.
Rahsaan is now gearing up for the release of his sixth album "Heroes & Gods" on May 17th, 2019 via Shanachie Entertainment. He adds: "I have always felt my path is my path. When everything is aligned, that is when it will be my time to shine brighter."