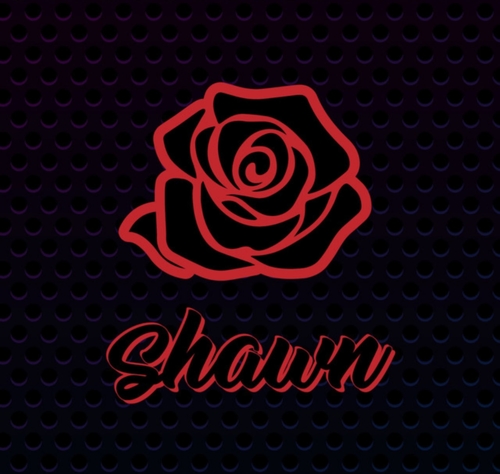 Legendary R&B singer Shawn Stockman of Boyz II Men has just released the lyric video for his single "Shawn Na Na". The song was originally included on his EP titled "Shawn" which dropped last year.
Shawn Stockman is currently working towards the release of his first solo album while still touring with Boyz II Men. He linked up with producer Tim Kelley who is handling the production on the project.
Last year he also released the first single "Feelin Lil Som'n" which landed in our Top 100 R&B Songs of 2018 list.
In case you missed it, we recently interviewed Shawn Stockman. We had a chance to get the scoop on the EP, creating music as a solo artist, and his legacy with Boyz II Men.