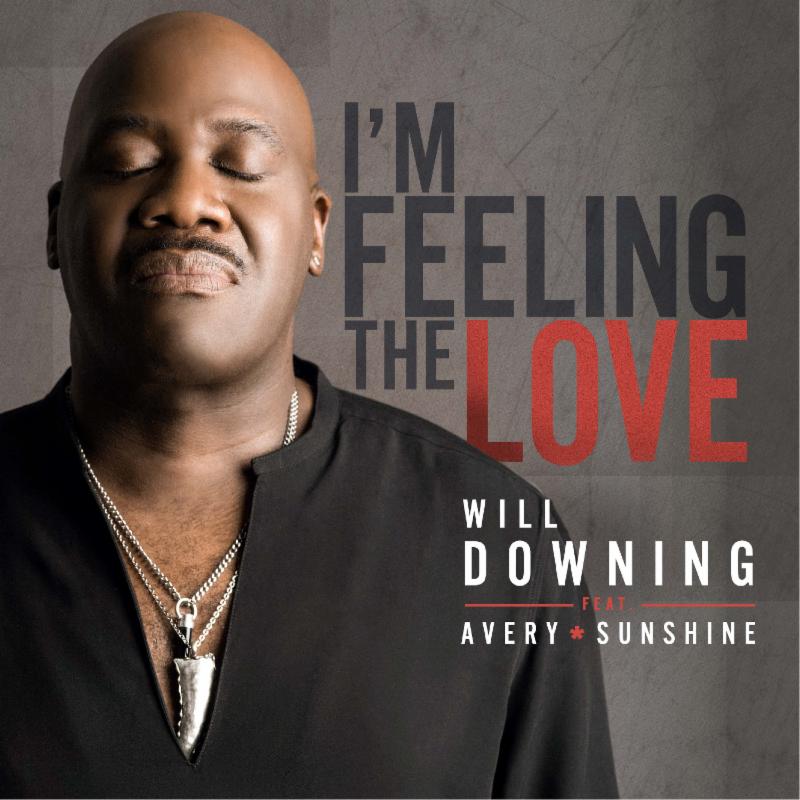 Veteran soul singer Will Downing has just released the lyric video for his latest single "I'm Feeling the Love" featuring Avery*Sunshine.
The singer has been able to seamlessly bridge the world's of r&b, jazz, and soul music for years, and he's done just that on his 20th album "Soul Survivor" which is out now. Downing reflects:
"I started my music career in the early 80s with, in some ways, more talented artists who had better management and connections and who were willing to do whatever it took to make it. People often asked me why I wouldn't conform to the music of the time and I would reply that I knew my strengths musically. I stuck to my convictions, while I saw a lot of artists come and go through the years. In an industry that is youth driven I consider myself blessed to still be relevant, still in the race and one of the few Soul Survivors of my era."
The album weaves together crafty writing/production, memorable duets, originals and reinventions and elements of R&B/Soul with urban contemporary jazz and house music. Soul Survivor easily excels as a fitting tribute to the incredible journey of soul music and a celebration of Will Downing's remarkably sustained multi-decade career as a truly gifted recording artist.
For Downing, his mission was simple. "My goal every time I'm behind the microphone is to record a timeless piece of music. I want the listener to feel what I'm feeling when I sing it and understand the story of the lyrics."