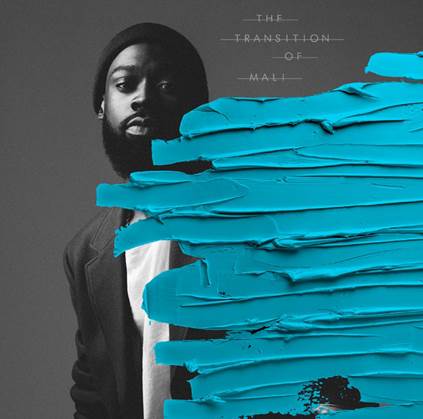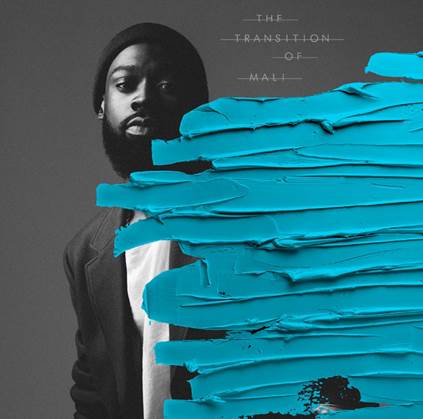 Mali Music has just released his latest album "The Transition of Mali", and you can stream it now in full via Spotify.
"Transition of Mali" which is set to release on June 2nd via ByStorm Entertainment/RCA Records. The 13-track album shows the evolution of Mali Music as an artist, as he explores different sounds while also maintaining his soulful R&B core. The album's pre-order will be available on May 12th.
The first single from the project is "Gonna Be Alright" which released a few weeks ago and has already garnered significant attention.
Since emerging from the underground and releasing his debut album in 2009, Mali Music has toured the country, performed on the BET Experience Music Matters Stage and at the Essence Music festival as well as on TV on Late Night with Seth Meyers and American Idol. His major label debut album Mali Is…, which included his top 10 single "Beautiful," debuted at #2 on the Billboard Top R&B/Hip-Hop Albums chart.
This album and single led to two Grammy nominations for "Best Gospel Performance/Song" and "Best Urban Contemporary Album." Additionally, Mali's tracks "Contradiction" featuring Jhené Aiko and "Sit Down For This" were featured on the soundtrack to Spike Lee's much-talked about film CHI-RAQ.