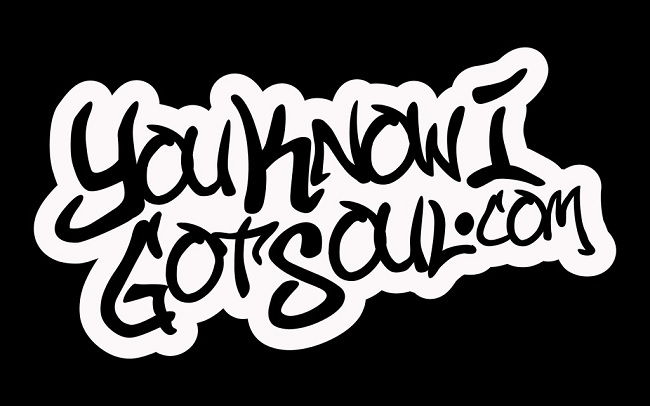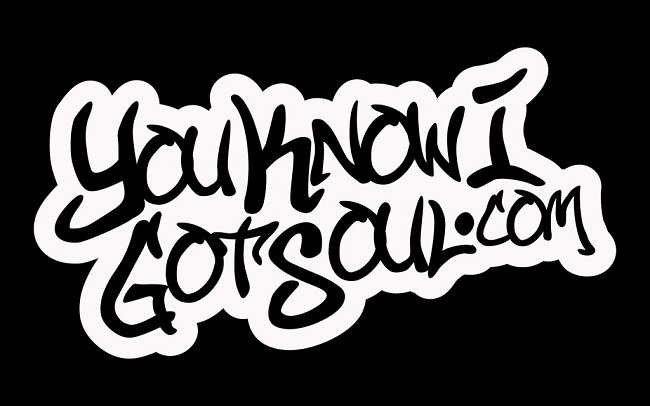 Follow our podcast on Soundcloud: https://soundcloud.com/youknowigotsoul/sets/youknowigotsoul-podcasts
Follow our podcast on iTunes: https://itunes.apple.com/ca/podcast/youknowigotsoul-podcast/id998813013
Follow our podcast on Google Play: https://play.google.com/music/listen?u=0#/ps/Imoe7gt6vd4v6iuf4yq5fyhy3e4
Follow our podcast on YouTube: https://www.youtube.com/playlist?list=PLVyB7WCEUIPl_CYZFTwiNLHqtCHaK2GcK
0:15: TLC's "I Love The 90s Tour" with Montell Jordan and Naughty By Nature
4:50: Patti LaBelle announces new album
6:04: Patti pies and cobblers
7:25: Weird time in Trey Songz career
12:05: Review on Kevin Ross' debut CD "The Awakening"
17:15: 112 vs Jagged Edge vs Dru Hill vs Next
32:02: Top vocalist for male and female R&B groups
35:06: Whatever happened to Gina Thompson?
43:45: Food discussion
53:40: Songs that made us feel old
YouKnowIGotSoul is back with another podcast and for the second week straight, Tom is apologizing to the TLC fans for something! The group announced that they'll be hitting the road this summer for their "I Love The 90s Tour" and this all happened shortly after we commented on how the group hasn't toured in forever. We talk about the impact of these nostalgia tours and if they're dangerous for an artist.
We also talk about some new R&B albums that are due out later this year including Trey Songz, Kevin Ross and Patti LaBelle. We discuss different marketing ideas that Patti can incorporate into her new album such as her Patti pies. We talk about the state of Trey Songz's career and where he fits in today's R&B world with the addition of all the trap music that's going on. Kyle gives a quick review on Kevin Ross' debut album and calls out every other R&B media outlet for not covering him even though "Long Song Away" is one of the top songs on the Urban AC charts right now.
Afterwards we debate a topic that's been talked about for over 20 years now and that's of course the 112 vs Jagged Edge vs Dru Hill vs Next battle. We take turns ranking into group's discography to see where their music lands on our lists. We each have different opinions on their projects but we can all conclude that every group had some real classics. We then talk about Gina Thompson and try to figure out what she's up to these days. We finish the podcast by talking about french fries and try to figure out which fast food chain has the best ones. Somehow McDonalds is not number one but you'll have to listen to see who ends up winning.