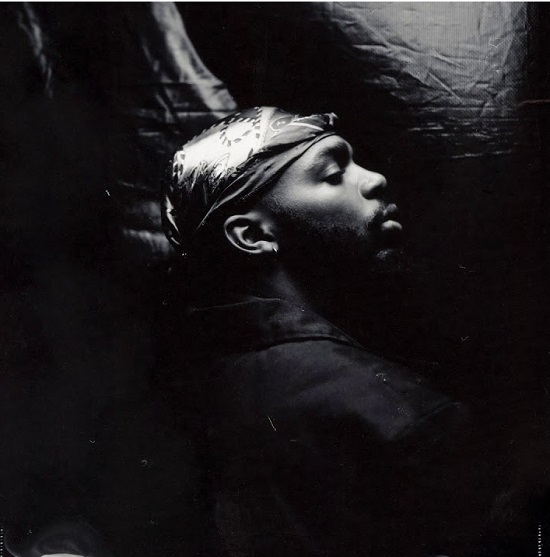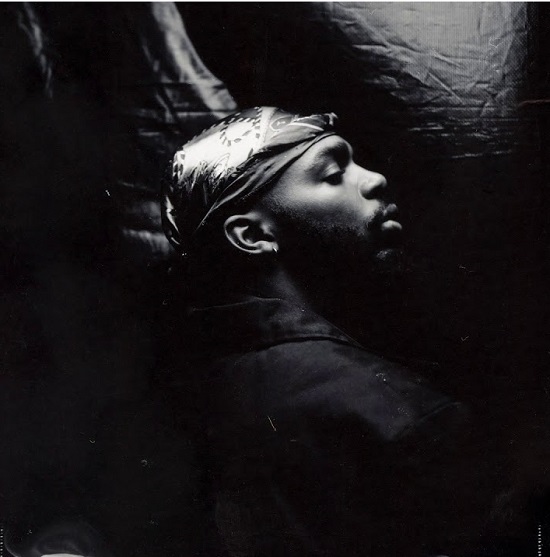 Emerging R&B star Marco McKinnis has just released his brand new EP called "E'Merse". The project features six new songs from the Virginia native including the previously released single "Deep".
The singer is signed to Republic Records and originally caught our attention with his soul stirring debut EP "Underground".
McKinnis has been rapidly building up his profile as one to watch. His penchant for organically combining traditional soul music with vibey modern elements of R&B make him a breath of fresh air.
There is a lot more to come from Marco McKinnis. The new EP should solidify him among the new generation of R&B stars breaking out from the genre.