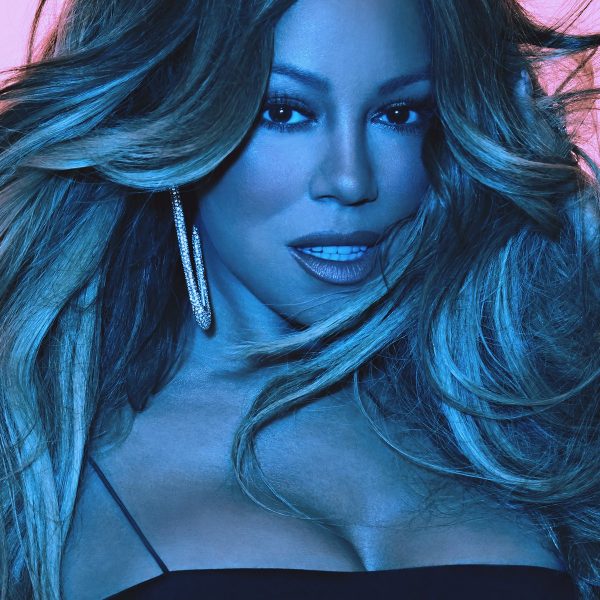 To celebrate the release of her 15th full length album "Caution" via Epic Records, the legendary Mariah Carey will host an innovative and immersive event "The Mariah Experience" in New York. The experience will run from the album's release date on November 16th and run through December 4th at Sony Square NYC at 25 Madison Avenue.
On the event's opening night, Mariah will appear at the installation at 7:30 in order to sign copies of the new album. Fans may purchase it at Sony Square NYC that day beginning at 10am. While supplies last, purchase grants one wristband to access the signing. Wristbands will be highly sought-after and limited to a first-come, first-served basis.
"The Mariah Experience" brings her world to life like never before. This Mariah Carey-themed experiential space boasts Instagrammable photo sets, multimedia displays, memorabilia, a pop-up shop, and so much more. This marks a first for the trailblazing superstar and provides the perfect introduction to "Caution".