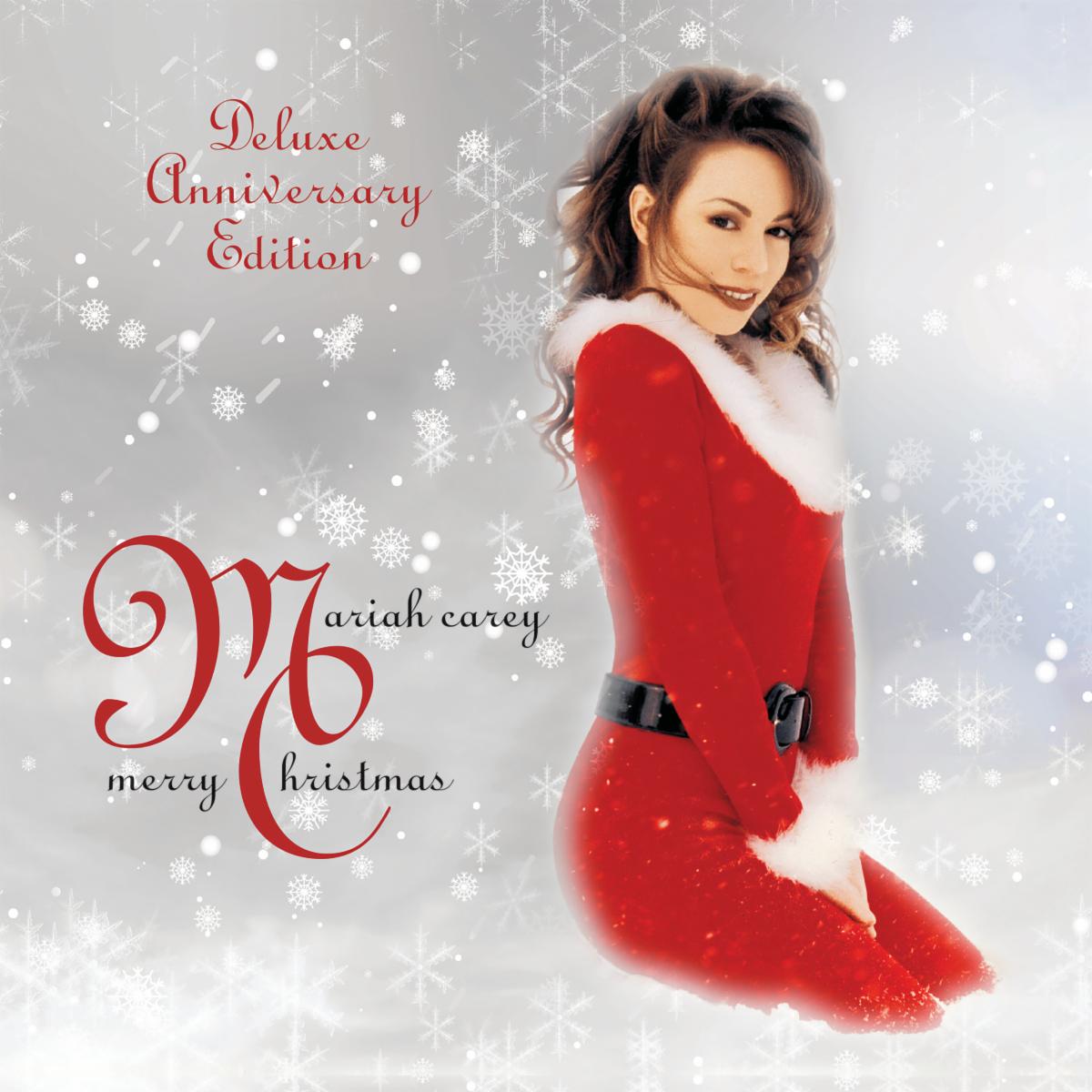 Legendary singer Mariah Carey officially kicks off the holiday reason with the re-release of her timeless "Merry Christmas" album as a deluxe edition. The legendary icon commemorates the 25th anniversary of her landmark holiday album—Merry Christmas—with a definitive two-disc set, wrapping it up with previously unreleased recordings, bonus material, and new packaging.
This morning she also shared a brand new music video, "All I Want For Christmas Is You (Unreleased Video Footage)." Bridging eras, this version consists of previously unseen footage from the original "All I Want For Christmas Is You" video shoot in Upstate New York in 1993. 

 
Among the bonus material, the two-disc set boasts the audio from her unforgettable live performance at The Cathedral of St. John The Divine on December 8, 1994 in New York City. For the first time ever, fans can relive this historic fundraising event that notably benefited The Fresh Air Fund and Camp Mariah.
Additionally, the set comprises highly rare and unheard recordings of the standards "Silent Night," "Joy To The World," "Jesus Born On This Day," and more.
Expanding this powerhouse tracklisting, she also delivers a beautifully modernized and previously unreleased take on "Sugar Plum Fairy." In her new arrangement, Mariah's voice glides over a glassy beat as she delivers another enchanting and entrancing holiday anthem, highlighting all aspects of her incredible 5-octave vocal range. Never before released in the US, the Deluxe Anniversary Edition touts "God Rest Ye Merry Gentleman," in addition to Mariah's Golden Globe nominated track "The Star," and "When Christmas Comes" with John Legend, remixes, and more.