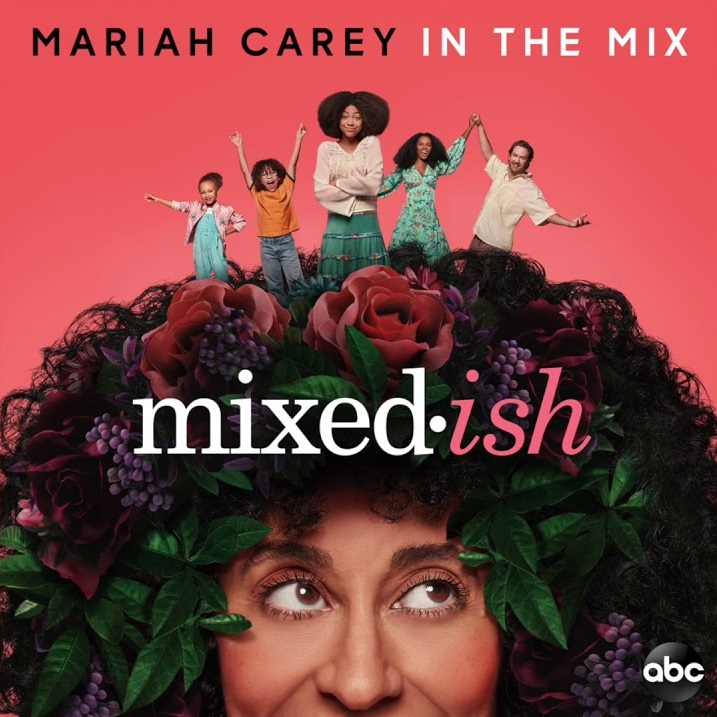 Legendary singer Mariah Carey lends her talents to the upcoming sitcom "Mixed Ish" by creating the theme song to the show called "In the Mix".
The show is set to premiere on ABC next week and is set in the mid 80s. Mariah's theme has an impressive sonic that reminds us of a sound in R&B that was popular a few years after that.
The singer released her latest album "Caution" last year in 2018.