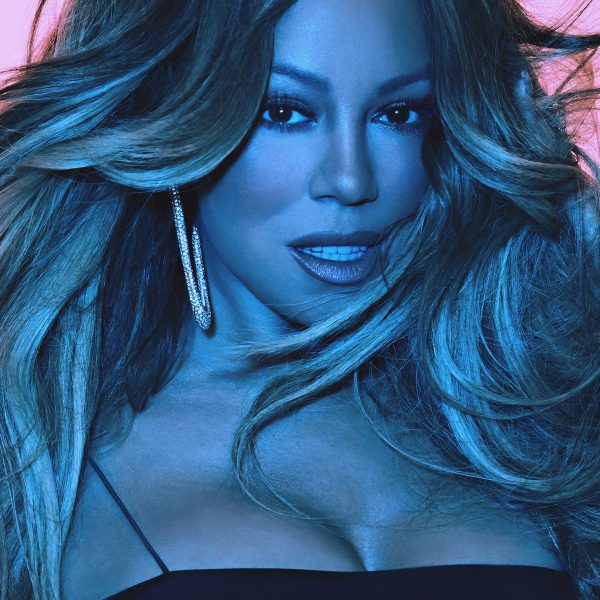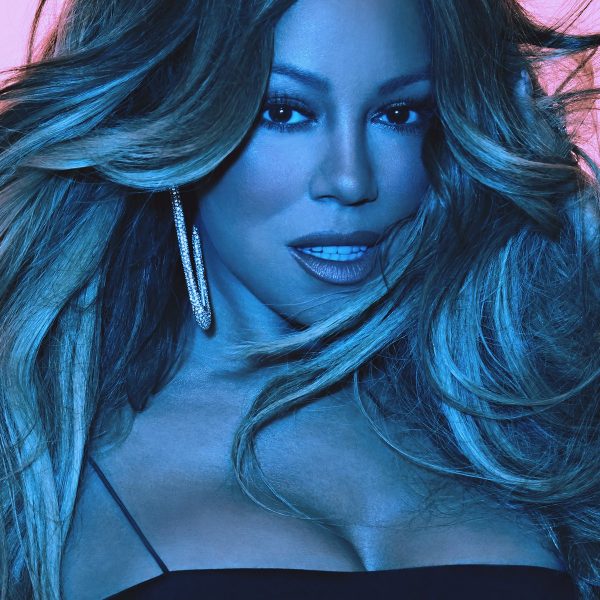 Mariah Carey is back with her new project "Caution". This is her first album since "Me. I Am Mariah… The Elusive Chanteuse" which came out in 2014. The project features Ty Dolla Sign, Slick Rick, Blood Orange and Gunna.
It's important to note that this is Mariah Carey's first offering on her label Butterfly MC which is distributed through Epic. The lead single "With You" is currently closing in on the top 10 on the Urban AC charts.
Mariah Carey is set to go on her "Caution" tour next year in February. The first stop will be in Irving, Texas on February 27th.