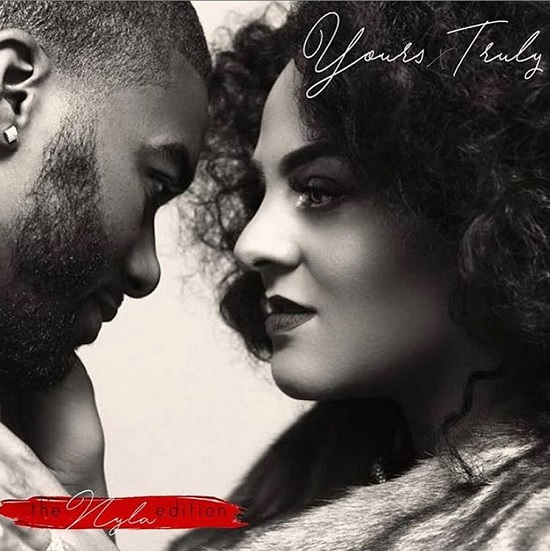 Veteran singer Marsha Ambrosius has a special treat for R&B lovers with the release of the "NYLA" edition of her 2008 mixtape "Yours Truly". What this entails is a mashup of songs from the mixtape with songs from her most recently released album "NYLA".
If you're not familiar with the "Yours Truly" mixtape, it released in 2008 and was her first solo effort since leaving Floetry. It contained songs from the vault which were produced by Focus and included guest appearances from Busta Rhymes, The Game, & Little Brother.
Marsha gave us the new album "NYLA" last year. This marked her third solo album overall and contained the hits "Luh Ya" and "Old Times".
Hit the link below to download the mixtape for free!