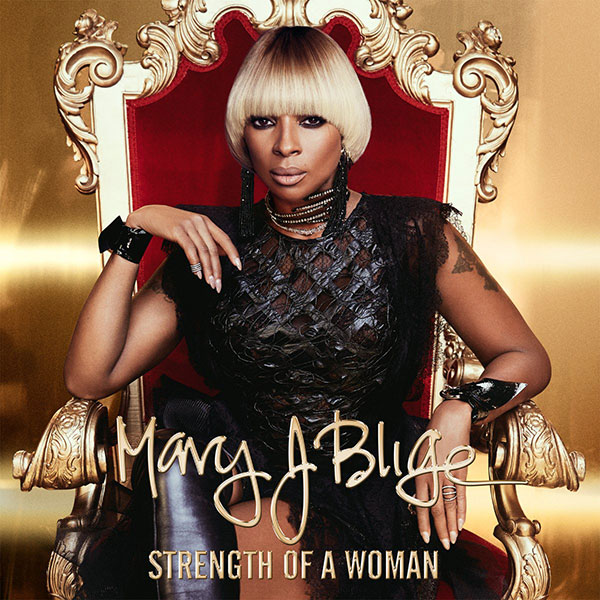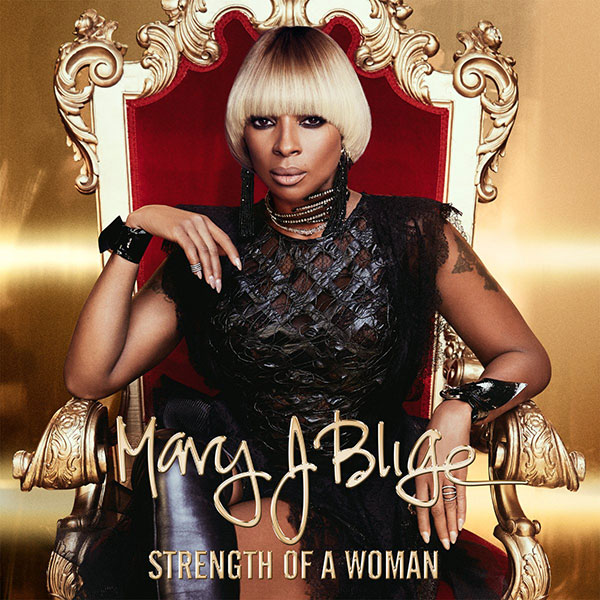 Many have been anticipating Mary J. Blige's upcoming album "Strength of a Woman" for some time now, and it appears we're inching closer to a release date. The project was originally scheduled to come out in December 2016, but was unfortunately pushed back.
Today, we have a look at the album's official cover art, which comes with the announcement that the album is set to release on April 28th, 2017. This is the Queen of Hip Hop Soul's 13th album overall, and will be her first release since "The London Sessions" in 2014.
It was originally expected that "Strength of a Woman" would coincide with the peak of first single "Thick of It" which experienced massive success. The song dominated Urban A/C radio and remained at the #1 spot longer than any of her previous singles.
The singer is now promoting her current single "U + Me (Love Lesson)" which has already reached the top 10 on the same format.
Stay tuned as more details emerge about the new album from r&b legend Mary J. Blige.