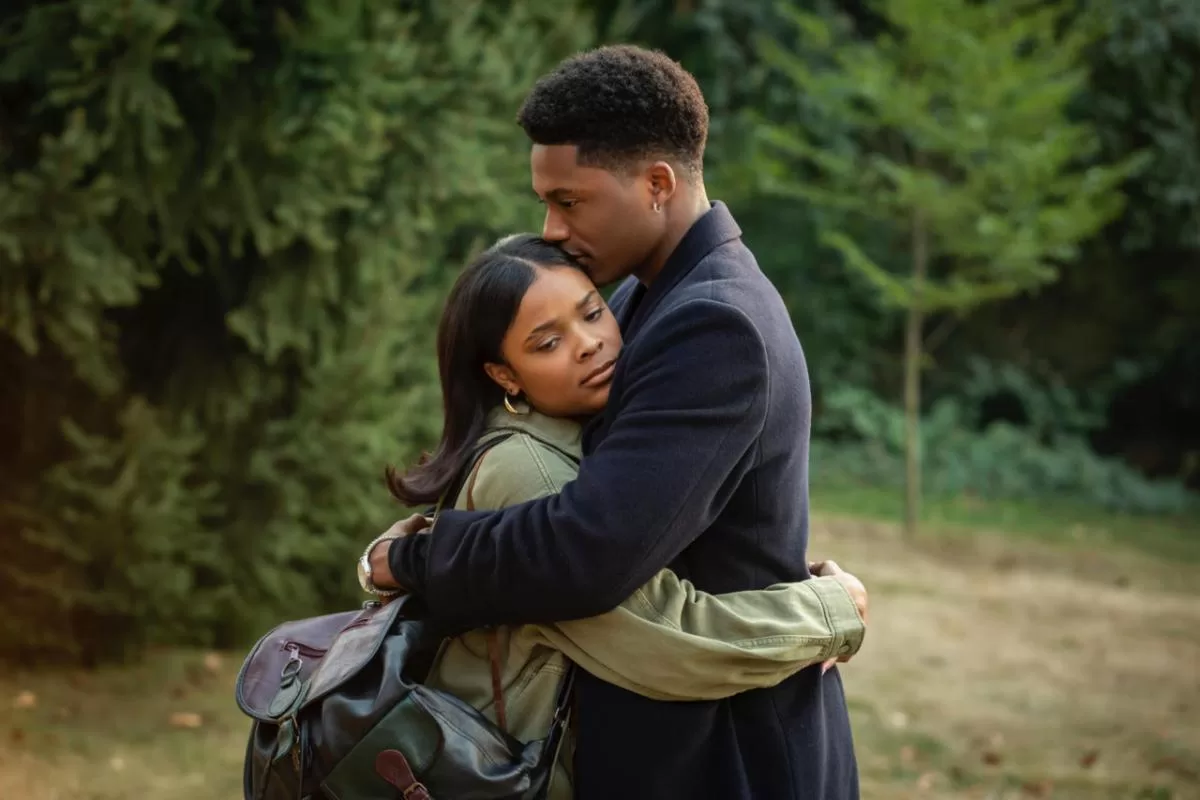 It has been announced that the Queen of Hip-Hop Soul Mary J. Blige will executive produce two new original movies for Lifetime which will air this Summer.
Mary J. Blige's Real Love and Mary J. Blige's Strength of a Woman are set to premiere on back-to-back Saturdays beginning June 10th and were inspired by Blige's biggest hits.
The two-pack of movies are headlined by Ajiona Alexus and Da'Vinchi with Princess Davis, Austin Anozie, Millan Tesfazgi, Shiraine Haas, Garfield Wilson and Hamza Fouad rounding out the cast and portrays the highs and lows of young Black love.
The story of Kendra and Ben continues in Mary J. Blige's Strength of a Woman, jumping ahead more than 15 years. Now a successful photographer, Kendra finds herself in a failing marriage and must reckon with the decisions she made for the life she thought she wanted. When Ben unexpectedly comes back into her life, she is forced to a crisis point and must dig deep to find the strength to take control of her life and accept the love Ben may be offering again.
Helming both movies as executive producers are John Davis and Jordan Davis of Davis Entertainment.
Mary J. Blige also serves as an executive producer on both original films through her own production banner, Blue Butterfly with Ashaunna K. Ayars and Q. Nicole Jackson as co-producers. Blige has a proven track record of resonating with Lifetime's audiences, having previously executive produced Lifetime's top-rated original movie of 2020, The Clark Sisters: The First Ladies of Gospel alongside fellow EPs Queen Latifah and Missy Elliott.
In addition, Mary J. Blige's Real Love and Mary J. Blige's Strength of a Woman are also produced by Front Street Pictures and are being distributed by Sony Pictures Television.