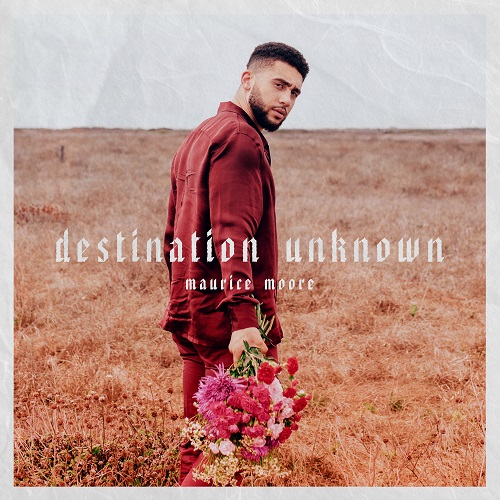 Canadian based emerging R&B singer Maurice Moore has just released his latest EP called "Destination Unknown" via his independent label STXRY Sound. The brand new project sets an organic and progressive sound of R&B for Moore.
The singer adds about the concept for the album:
"Destination Unknown is a sort of a stream of consciousness moment. This record's concept was inspired while sitting in the car in my driveway one-night thinking of how our lives are constantly in flux. Life has given both blissful moments and moments where we question whether it's even worth living."
"Destination Unknown" features seven tracks with production collaborations from Julia Lewis, Jordon Manswell, and Andrew Waines along co-songwriting credits from longtime collaborators Moon and Charlie Stardom. This serves as the follow up to Maurice Moore's debut release "The Amber Room".
He further adds:
"Everything you hear on this EP is an extension of myself. This is a Maurice Moore EP and it really is the first chapter of an amazing journey that I'm taking with my fans!"
As he continues to traffic into his own lane, Maurice will undoubtedly bring a lot of people with him. Get ready for more new music – videos – and shows from Maurice. 2019 is set to be his biggest year yet.