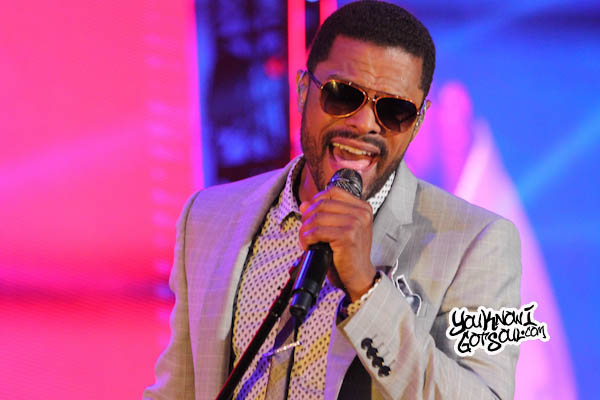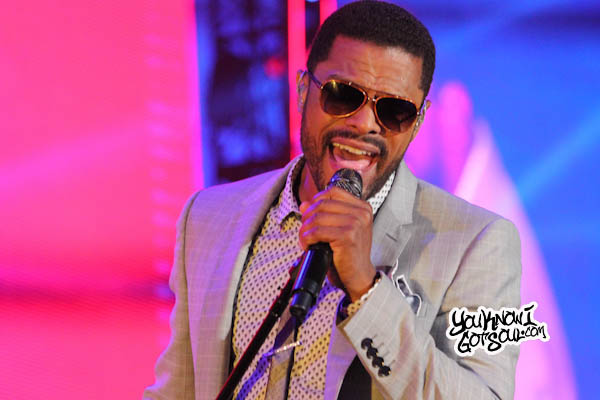 To go along with the exciting release of his brand new return single "Lake by the Ocean", soul star Maxwell has also announced that his long awaited album "blackSUMMERS'night" is coming as well. The album is currently set for a July 1st, 2016 release date.
"blackSUMMERS'night" is the first album that Maxwell is releasing in over seven years. It is the second edition in his trilogy of albums that began with 2009's highly successful, "BLACKsummers'night," The new album comes 20 years following his classic debut, 'Maxwell's Urban Hang Suite.'
Maxwell recorded the new album in New York over the past several years. He stated about the project:
"I'm working with all of the same people on the new album. It's always been a family type of thing, and I think that that's what, maybe, has made it special. It feels, to me, even better than what we did twenty years ago."
The new album will also be accompanied by a Summer tour as well. He will be announcing the tour stops in the coming week for the 25 date headlining tour.