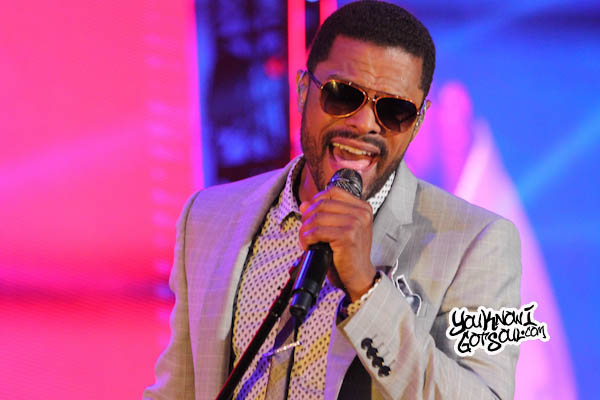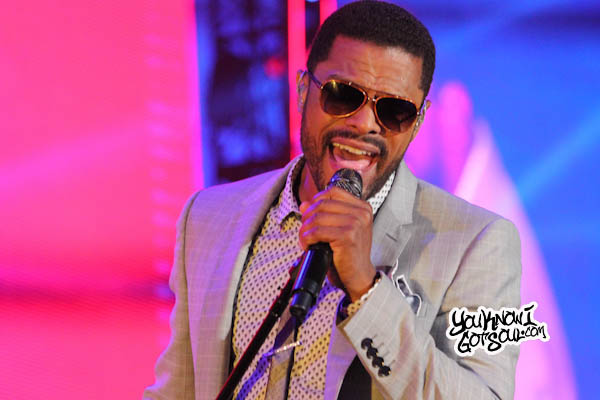 For years now Maxwell has remained one of the most elusive R&B artists and has kept fans constantly craving new music. It now appears that those who have been patiently waiting are in for a special treat.
Maxwell has just taken to his official Instagram account to announce that He will be releasing an EP of never released remixes of some of his original hits. Those who venture over there will also get a chance to check out clips or some of the songs that will be included. The EP is scheduled to release on March 29th, 2019.
Needless to say, this is looking to be something special. Maxwell even teases an unreleased remix of one of his biggest hits "Ascension (Don't Ever Wonder)".
This perhaps will be enough to hold us over until he finally releases the final part of his BlackSummersNight trilogy. The second installment came back in 2016 and featured the hit "Lake By the Ocean".
Be sure to check out Maxwell's EP when it releases next week!