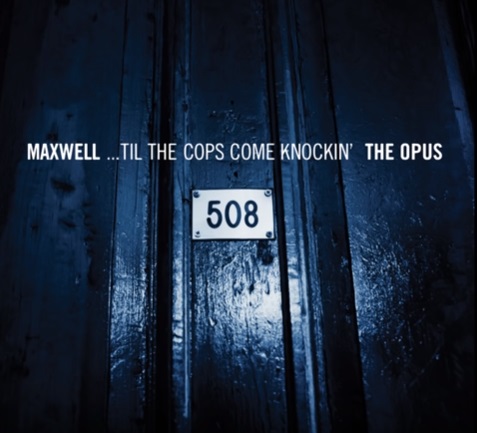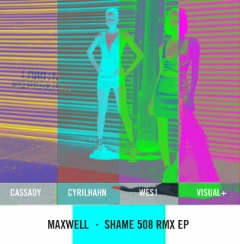 R&B legend Maxwell has always been known to work in mysterious ways, and he keeps that trend going with the release of two EP's today.
The first offering is a "Shame 508 Remix" EP with never heard versions of his current single. The remixes take the song in different directions, most notably adding a dance element to the ballad.
The real treat here is the "Til The Cops Come Knockin'/Urban Theme" EP. The obscure extended single was previously released in 1996 but rarely heard to the masses. Until now, it was previously unable to listen to on streaming services.
That EP features various rare versions of "'Til the Cops Come Knockin'", "Lock You Up n' Love fa Days" and "The Urban Theme" from his debut album "Maxwell's Urban Hang Suite".
The new projects are expected to hold fans over until the release of his new album "blacksummers'NIGHT". The third part of his album trilogy currently has no release date but knowing Maxwell it could come at any moment!