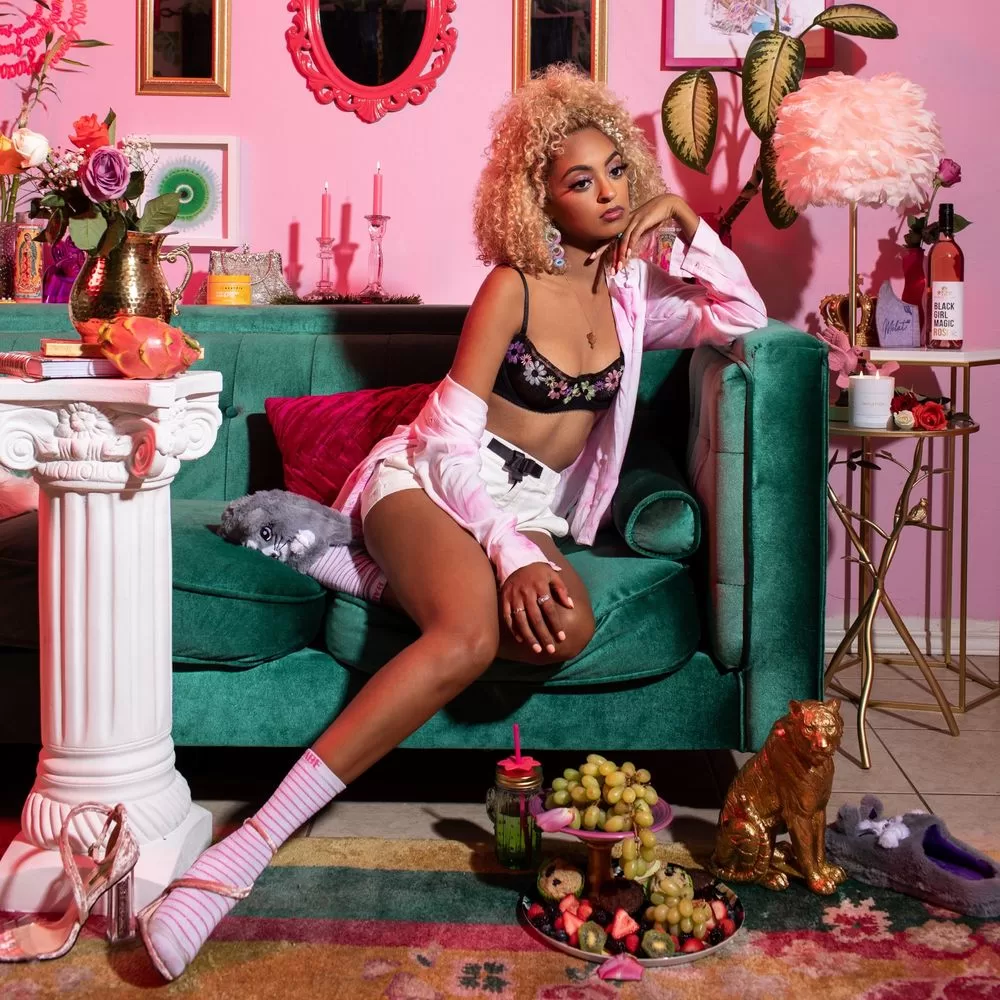 R&B sensation Melat enters into a radiant new era as she presents us with her new album 'Canon Metis: Wiser Than Gods and Mortal Men.'
This album is a testament to her remarkable evolution, a musical diary that echoes with strength, an ode to unyielding confidence, and a treasure chest filled with the hard-won wisdom garnered throughout her journey. It's a pilgrimage through life's intricate tapestry, a voyage from pushing boundaries to embracing life's most precious lessons, leading you to the serene sanctuary of happiness.
In 'Canon Metis,' Mélat breathes life and soul into every note, extending a heartfelt invitation for you to dive deep into the rich tapestry of her artistry. With this album, she emerges not just as an artist but as a guiding luminary, poised to lead you on an emotional odyssey.
We've been supporting Melat for many years now, and her offerings are always top notch. Make sure to check out her latest!