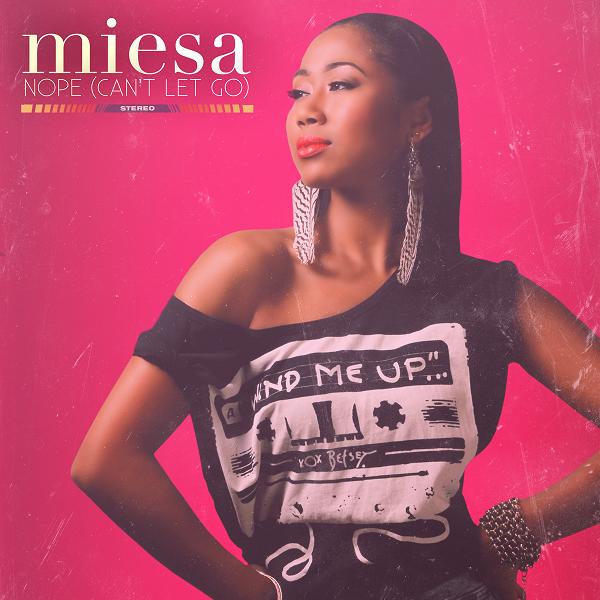 Miesa releases her highly anticipated second single, "Nope (Can't Let Go)" on Yahoo! Music today! The track was produced by The Chemistri (Kristinia Debarge, Wynter Gordon) and Written by JacksonCroft (Tamia, Pia Toscano, Deborah Cox) and is the second single off her upcoming debut scheduled for 2014.
As Yahoo! Music explains, "Nope (Can't Let Go), [is] a booming-beat and piano-driven tearjerker about an unbreakable connection to a true love." The single is the follow-up to the first single "Antidote," which premiered on VEVO logging over 80,000 views in less than a month and critically acclaimed on such sites as Singersroom, Rolling Out and Yahoo. "[Antidote is] a slower, jazzier offering that is equally as infectious," says Billy Johnson, Senior Editor at Yahoo! Music.
"Nope (Can't Let Go)," will be available on iTunes followed by an already shot video.