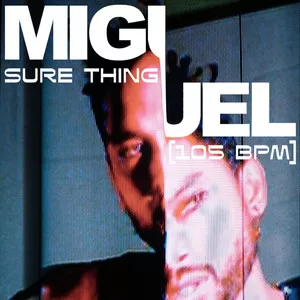 It's 2023 and Miguel is celebrating the success of his hit single "Sure Thing" once again, 12 years after it originally released.
The song has recently had an incredible resurgence across TikTok, with over 2.5 million videos using the song on the platform so far.
To commemorate the occasion, Miguel has just released a special EP in celebration of 'Sure Thing' including an official 'Sped Up' version, plus remixes by Brook D'Leau and De La Vega. He adds:
"I'm really excited for this song to be getting recognition. Thank you to everyone who's supported on TikTok and created new memories with the song. It's all I could ever ask for."
Miguel originally released the single in 2011 after it came out as a part of his debut album "All I Want Is You" from 2010.
We can also expect more new music from Miguel later this year.