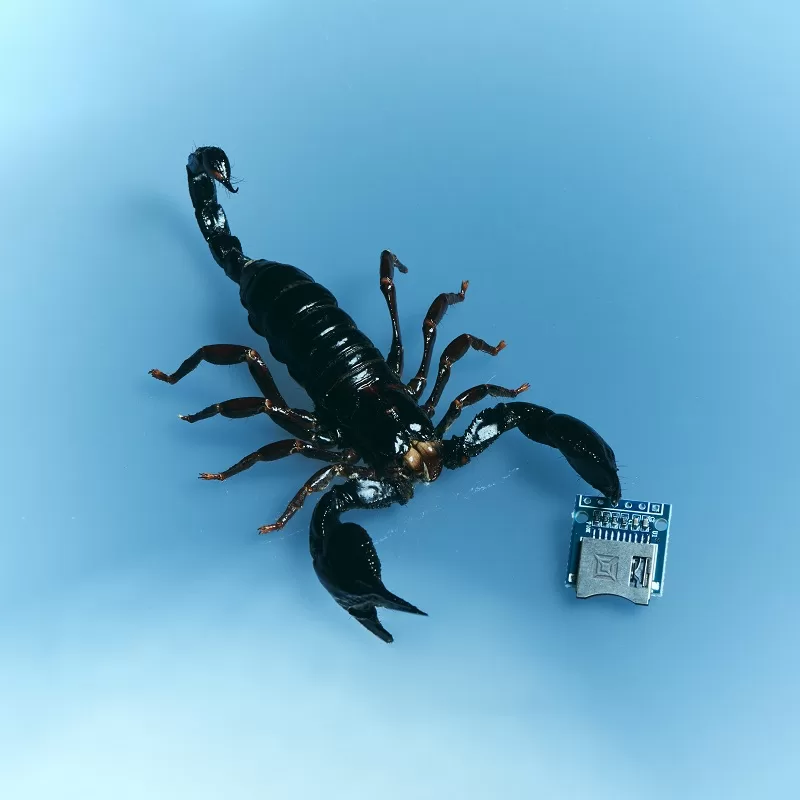 Check out the latest single from Miguel called "Number 9" featuring Lil Yacthy.
Miguel has also just announced his upcoming album will release this Fall via ByStorm Entertainment/RCA Records.
The new release features Miguel's ethereal vocals and hypnotizing sounds that pulse throughout. Hovering in the background Miguel chants "Wash It" to symbolize the numerological meaning of the number nine, which represents an awakening from life experiences and struggles.
Miguel stated that this song is "about end the old, starting new, and the cylindrical nature of change."