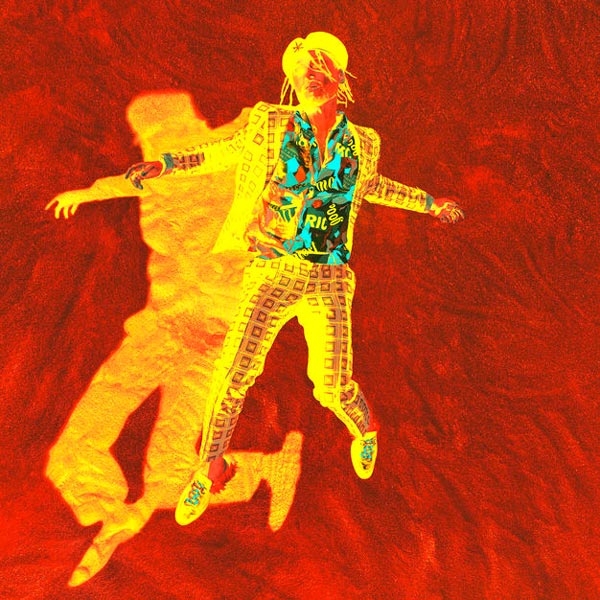 Miguel has hinted at the release of a Spanish singing project for many years now, and we finally get that with the surprise EP "Te Lo Dije".
The title of the EP translates to "Told You So", and the project features a Spanish version of five tracks from his most recent album "War & Leisure". Included are the hit single "Sky Walker" as well as "Banana Clip" and a duet with Kali Uchis on "Carmelo Duro".
Miguel has always been one of the most creative and artistic singers in his generation of music, so it's never surprising to see him pushing the boundaries like this.