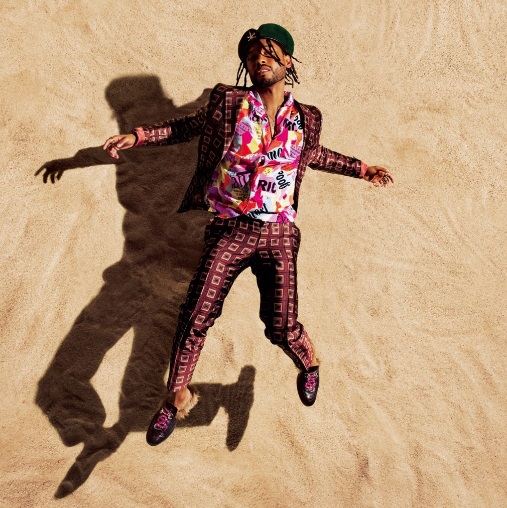 R&B star Miguel has just released his latest album "War & Leisure", and you can stream it now in its entirety via Spotify.
The album is the fourth from the singer overall, and follows in the footsteps of previously acclaimed projects "Wildheart", Kaleidoscope Dream", and "All I Want is You".
The album was created to be a meditation on the duality of our times that Miguel has described as his "most upbeat" album to date.
Earlier this summer, Miguel shared the first single "Sky Walker" featuring Travis Scott, which has seen over 62M streams worldwide. Since the announcement of War & Leisure, Miguel has continued to tease the album with releases "Shockandawe", "Pineapple Skies", and "Come Through and Chill" featuring J. Cole and Salaam Remi.