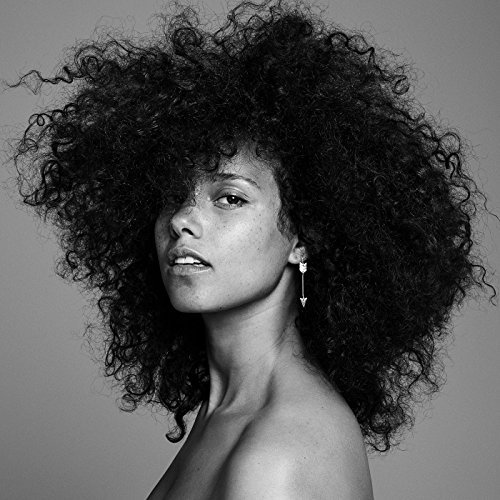 Words by Edward T. Bowser, SoulInStereo.com
After being in the public eye for 15-something years, I think we're just now seeing the real Alicia Keys.
Back when she launched her #NoMakeup campaign a year or so ago, some longtime fans were thrown off – the untamed hair, eccentric outfits, rambling speeches – it's like she became Freddie from A Different World.
But I don't think this is a "new" Alicia. By bearing her face she symbolically bared her soul. And on Here, Alicia's sixth album, she's got something to stay.
Four days before the U.S. presidential election, and firmly in the middle of one of the most tumultuous racial climates in decades, Here aims to deliver the unfiltered truth about race and womanhood in America. And when it works, it really works – Here features some of the strongest songwriting of Alicia's career.
Well, most of the time, anyway. But we'll touch on that later.