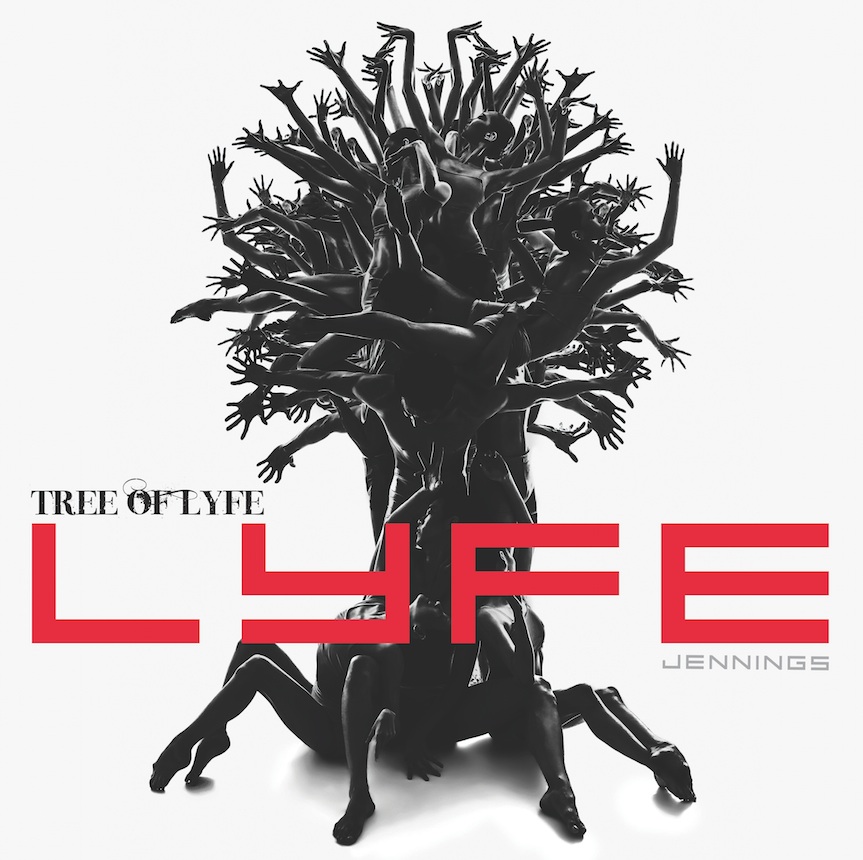 Words by Edward T. Bowser, SoulInStereo.com
AYE YO YOU…
…um, that's a pretty freaky looking album cover you've got going on there, Lyfe. It looks like the Human Centipede auditioning for Alvin Ailey.
But it's really no surprise when you think about it. Lyfe has built his career on being unconventional.
Lyfe has spent his last five albums serving as R&B's soulful Socrates, using his music to penetrate pressing issues in our households and communities. Life, love, family, religion, education, incarceration, redemption — he's touched on all of them. While his peers tend to gloss over matters of the heart, Lyfe dives deep, using his music to uncover the frank truths in our lives.
Simply put, each album delivers the realest of real talk. Tree of Lyfe, Lyfe's sixth effort, is no different.
The album begins with the simply put, "I Love You," a breezy ode to his amour — "You are my glory, my revenge on every woman that ever ignored me," before keeping it hood and saying she is "What K-Ci is to Jodeci … OOH YEAH." Those entertaining touches are what make Lyfe's music so personable.
For the remainder of the review and more thoughts on Lyfe Jennings, visit SoulInStereo.com