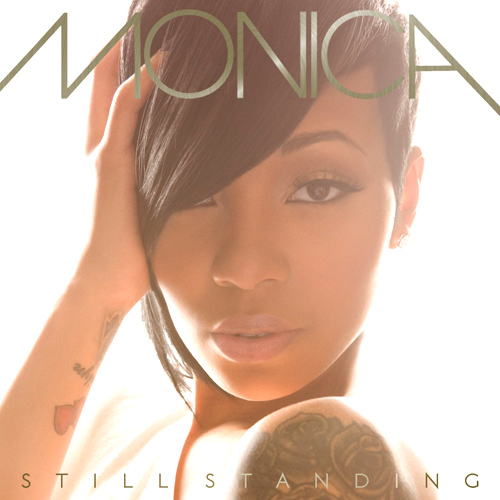 B-Cox has decided to share these two unreleased songs that didn't make the cut for Monica's last album "Still Standing".
Here's what he wrote on his blog:
I have been getting crazy emails about hearing some of the unreleased music we did on the reality show. So today my friends you get a special treat: 2 unreleased Monica records. You get to hear "So Bad" and her version of Aion Clarke's "You Chose Me" in their entirety. I have attached a clip of the recording process of "So Bad". These are 2 of my favorite productions by the way. Enjoy. -BMC.
"You Chose Me" (Music by: B-Cox. Lyrics by: Aion Clarke)
"So Bad" (Music by: B-Cox, Kendrick Dean, Donnie Scantz. Lyrics by: Ryan Toby, Adonis Shropshire, Claudette Ortiz, B-Cox)