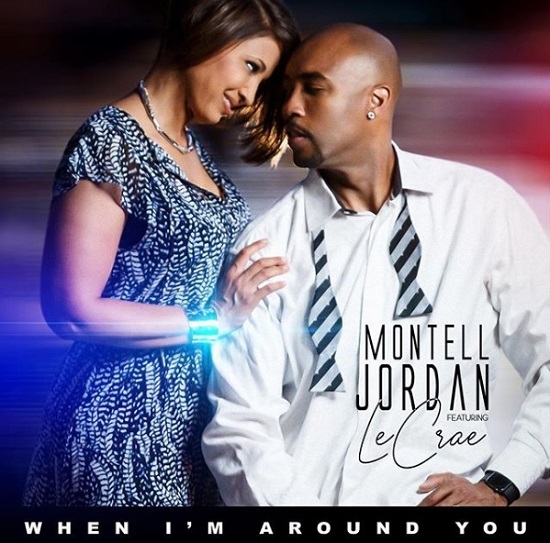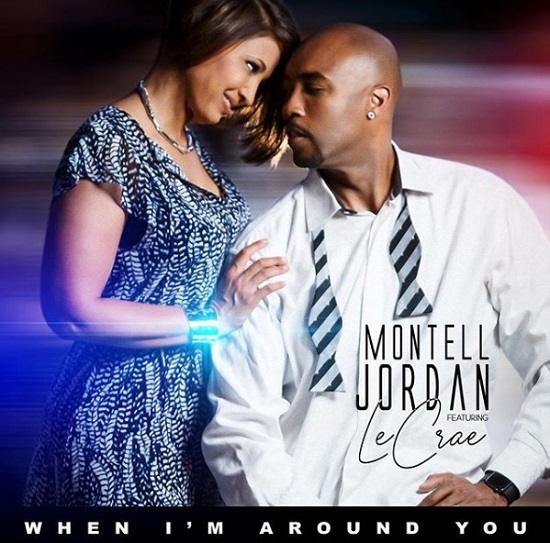 When veteran R&B singer Montell Jordan left music to join the ministry a decade ago, it was a bit of a shocker. The singer has stayed true to his word and left R&B music in the past since then. Although he has come back to performing from time to time, up until now he still has not released a new R&B song.
As Montell exclusively revealed to us on a recent episode of our SoulBack R&B Podcast, that has all changed in recent months. Things have now begun to move forward with the announcement of his brand new single "When I'm Around You" featuring Lecrae.
The song will release next Friday and is expected to be the first single from his upcoming album. As Montell explained to us on the podcast, he plans to keep things classy even with a return to secular music.
Montell's previous album "Let it Rain" was released back in 2008. Stay tuned for the new single!