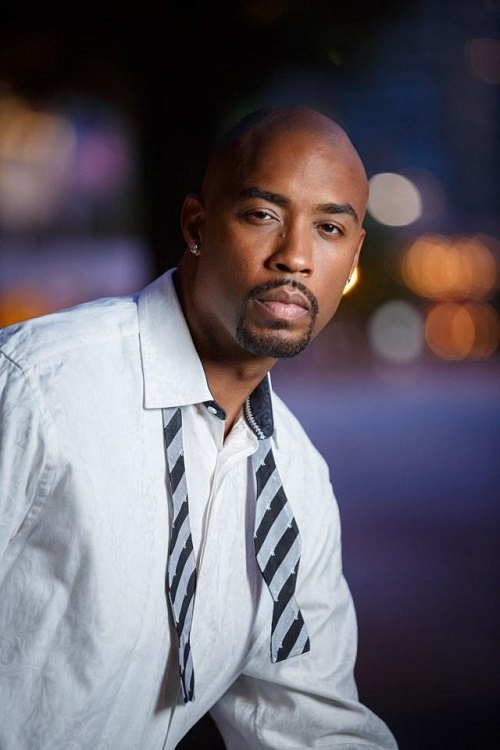 When Montell Jordan left the music industry to pursue the church and ministry over a decade ago, we figured we'd already heard the last album from the R&B veteran. However, once he began performing in R&B festivals over the past few years, we figured there was a chance we could once again get new music.
Now we can officially confirm that new R&B music is on the way from Montell Jordan. We had the veteran singer as a guest on the latest SoulBack R&B Podcast to exclusively reveal that after a decade away from the music industry, he's got a new R&B album in the works. Here's what he revealed to us:
It's happening. I have recorded about 7 songs already that I feel really great about. They are songs about relationships, they are songs that will have people moving again. I have a song called "When I'm Around You" that features Lecrae. There is some stuff coming and I'm super excited about it. You will hear it this year. That's the extent of what I can say now. This is not a "Yea I'm in the studio…". This is an actual album project that's coming that will probably be called "Masterpeace". I believe this will be independent unless somebody wants to become a part of it, but right now it's being recorded and written and done independently. This is the first time I've spoken about this, so your podcast has an exclusive! Yea, It's coming!
Wow, that was unexpected. Montell released his previously album "Let it Rain" over ten years ago back in 2008. It's definitely an exciting moment for R&B that one of its icons from the 90's is returning with new music. Stay tuned as we await more from the upcoming project!
Also in case you missed any of our SoulBack R&B Podcasts, you can check out all of them here.