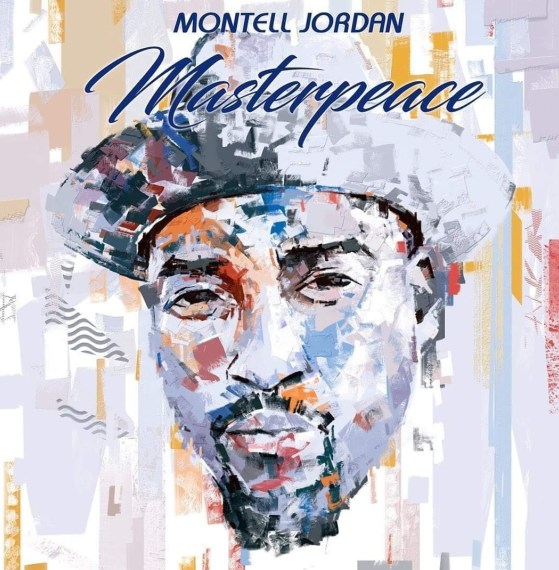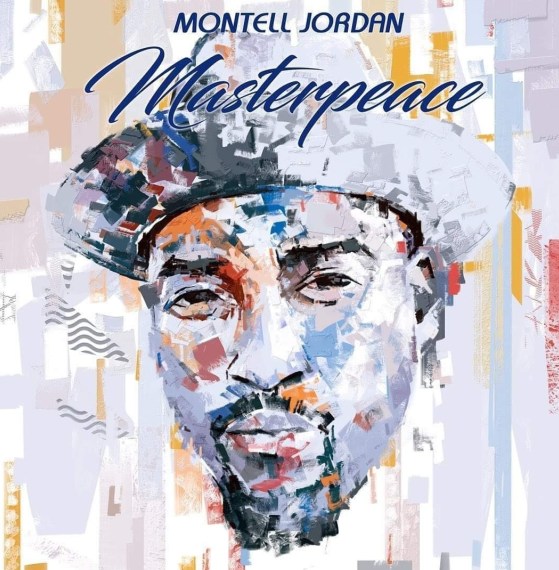 R&B veteran makes his long awaited return to new music with the release of his latest album "The Masterpeace". We broke the news about this forthcoming project earlier this year when he was a guest on our SoulBack R&B Podcast.
The project is led by the first single "When I'm Around You" featuring Christian rapper Lecrae. The song is an ode to Montell's wife and really sets the tone for the rest of the album.
It was highly publicized when Montell Jordan left music to join the church over a decade ago. He's stuck to his mantra and expect to hear a lot of positive subject matter over the course of this album. It's R&B music, but done in a tasteful and classy way.
Also in case you missed it, you can check out our most recent interview with Montell where he went in depth about the album.
Welcome back Montell Jordan!