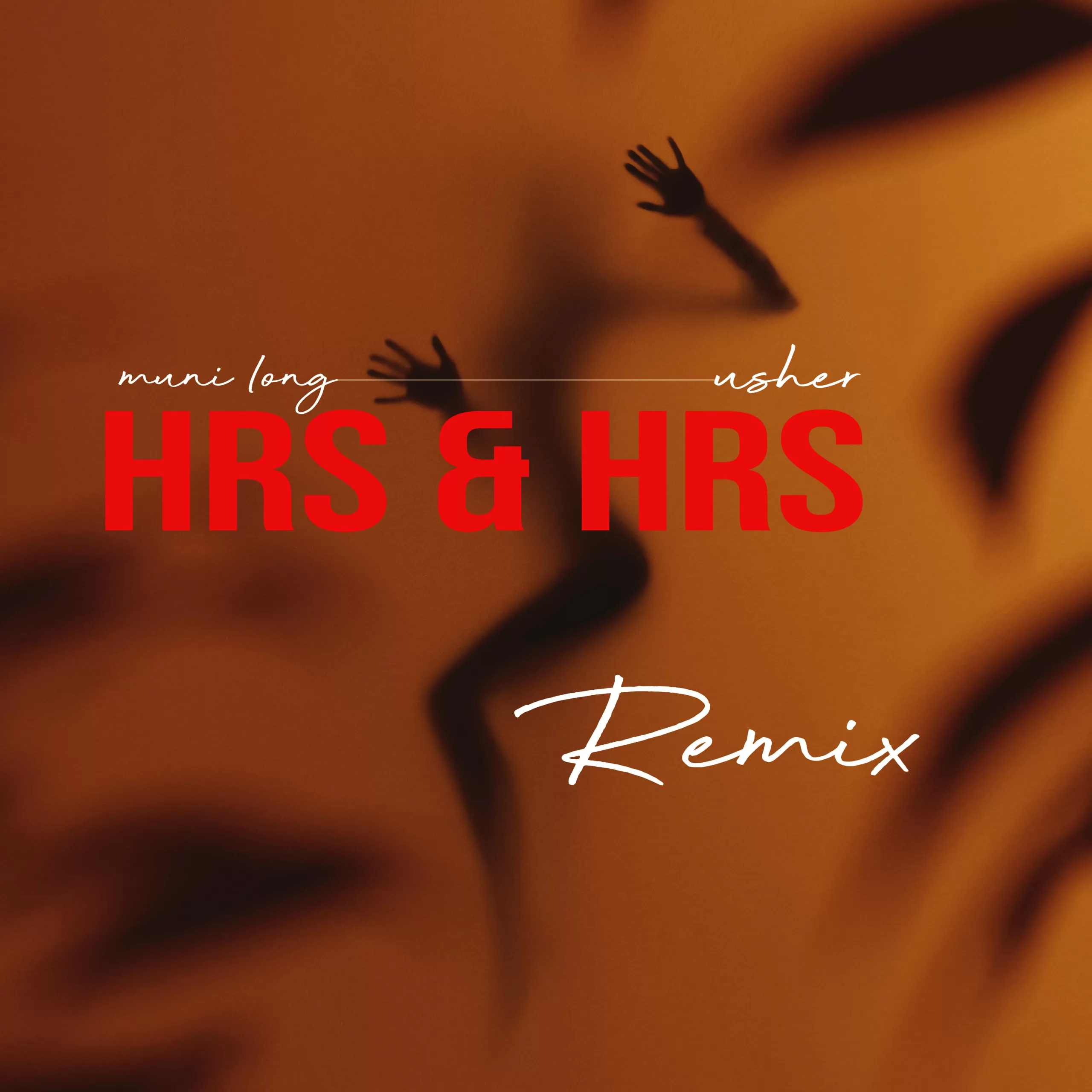 It's been a couple of years since Muni Long originally released her smash single "Hrs & Hrs". She now breathes new life into the song by adding R&B legend Usher for the remix.
The pair originally performed the song together at the Lovers and Friends festival last month.
The song itself help raise Muni Long to stardom which culminated in a Grammy Award for the song in 2023.
Prior to the breakout hit, Muni Long spent a decade as one of the best-kept behind-the-curtain secret weapons in the industry. Her journey as a much-in-demand song­writer, co-mingling R&B, rap, and pop, resulted in a diverse catalog of hits accumu­lated by Rihanna, Mariah Carey, Madonna, Chris Brown, Ariana Grande, Mary J. Blige, Kelly Clarkson, and Selena Gomez, to name a few.