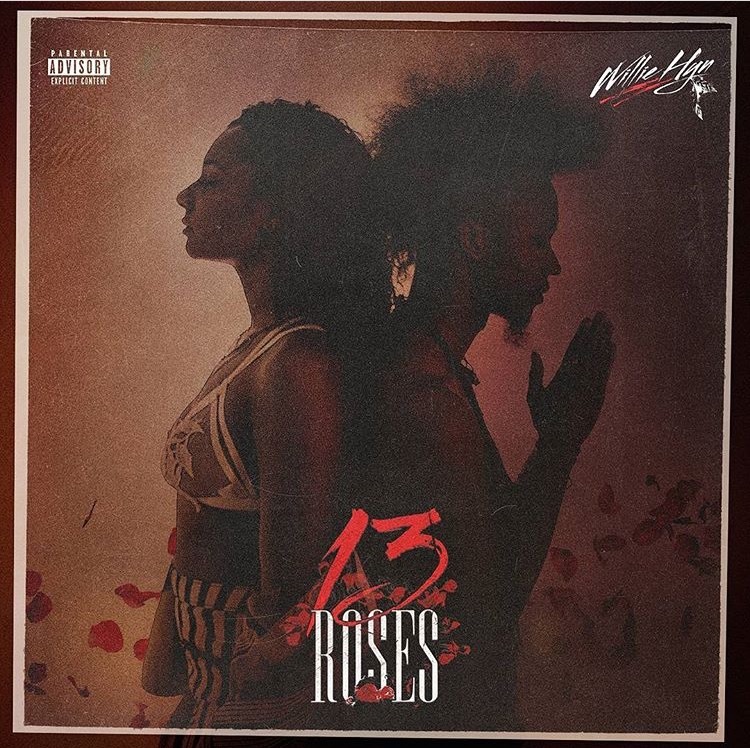 Soulstar Music Company presents, Stone Mountain, Georgia, hip-hop roK artist Willie HyN.
At a very young age Willie HyN began his relationship with music. Growing up the son of a gospel musician, music has always played a major part in his development.
HyNs music creates an infectious mix of driving contemporary beats infused with hip hop and lyrics that has inspired a whole new generation of rappers, producers and DJs. His engrossing journey and extreme hunger to win has landed him right where he is at today, on the road to greatness. With such influences as the late greats, Prince and Jimmy Hendrix, where his namesake "HyN" was derived and mega hip hop artist Andre 3000, there's no surprise how the charisma, musical instinct and diversity from this artist comes to life, giving him such a unique stage presence.
HyN is currently featured on the NuSoul Revival Tour with 12x Grammy nominated hip-hop soul artist, Musiq Soulchild, Avery*Sunshine, Lyfe Jennings and Kindred the Family Soul, while headlining his own tour "WILLIE HYN' to promote his new project 13 Roses which is available on iTunes.
When asked what message he wants his listeners to take away from his music, he had this to say:
"The message is Love with no regrets and be good to the ones you love because heartbreak comes quicker for the one on the other side of the gun."
With a discography that includes Roses Over Satellite Beach, The Detour and The Detour 2: Power Trip, ChiiEF, Rok n Rose and his latest project, 13 Roses, produced by Chris Theory, he is sure to be a favorite amongst true music lovers. Willie HyN's music has travels across airwaves, broadcast television, has been featured on BET's Blaze the Stage, Atlanta's Birthday Bash hosted by Hot 107.9 and featured in the 2016 television drama, Hollywood Hearts. He has released eight mixtapes and produces arrangements for his band, The Rose Parade.
Willie HyN "13 Roses" Album Tracklist
• Pearl Misty Rose's Goodbye Letter
• FreakNiik 95
• 1969 (feat. Shanell and Hero the Band)
• Rose's Going Away Party
• Where the Girls Don't Care (feat. Devin)
• WHiiTE Lake (feat. Tmelle)
• Kiites We Lost in the Fire (feat. Keisha Jackson and Scar)
• Miss Usa (feat. Chris Theory)
• Pretty Pink Lady//Interlude (feat. Kam Corvet)
• Art Class (feat. Crystal Carr, Deontrez, Chris Theory, Sonya Williams, Miss Brie & Rahbi)
• Rosa (feat. Mylah)
• Coast (feat. Miss Brie)
• FlowerCHiiLD (feat. Musiq Soulchild)