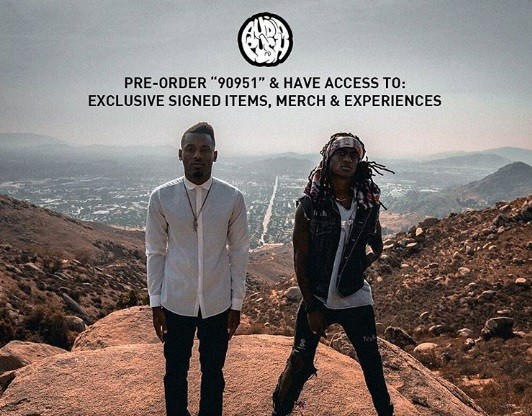 Musiq Soulchild links up with hip hop duo Audio Push for their soulful new single "Praise You". The group show their appreciation for beautiful women during their verses, while Musiq croons throughout the chorus.
The song is the latest single from Audio Push's upcoming album "90951". The song was produced by Hit-Boy.
In other Musiq Soulchild news, the legendary neo-soul singer released his latest album "Life on Earth" earlier this year. The Warryn Campbell executive produced project features the impactful first single "I Do".
Musiq Soulchild is also currently on the road performing as part of the Love Jones The Musical stage play. He contributed an all new song to the soundtrack for the musical.