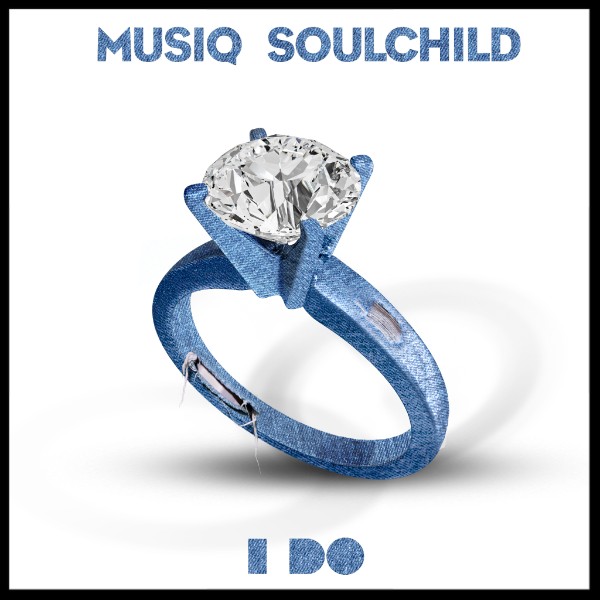 Rnb star Musiq Soulchild has just released his new single "I Do" and has also announced the release of his new album. The new soulful, heartfelt single is the first single from the the upcoming album "Life on Earth" which is set to release on April 8th, 2016. "Life on Earth" is executive produced by Warryn Campbell and will released through his My Block Inc. record label in a partnership with eOne Entertainment.
The new album will be the first Musiq has released since his duet album with Syleena Johnson called "9ine", and first solo album since "MusiqInTheMagiq" in 2011. This will be his eighth studio album overall.
Fans who have kept up with Musiq Soulchild know he's been active in music even when not releasing new material. In 2015 he introduced the new personna projects The Husel and Purple WondaLuv which explored alternative sides of his artistry.
Since becoming an independent artist following his departure from Atlantic Records following his "MusiqInTheMagiq" album, Musiq has had more creative control over his music to express his true artistry. We expected that to be fully apparent on the new album "Life on Earth" when it releases on April 8th.
If you missed any of our coverage of the release of Musiq Soulchild's persona project Purple WondaLuv, you can start here.