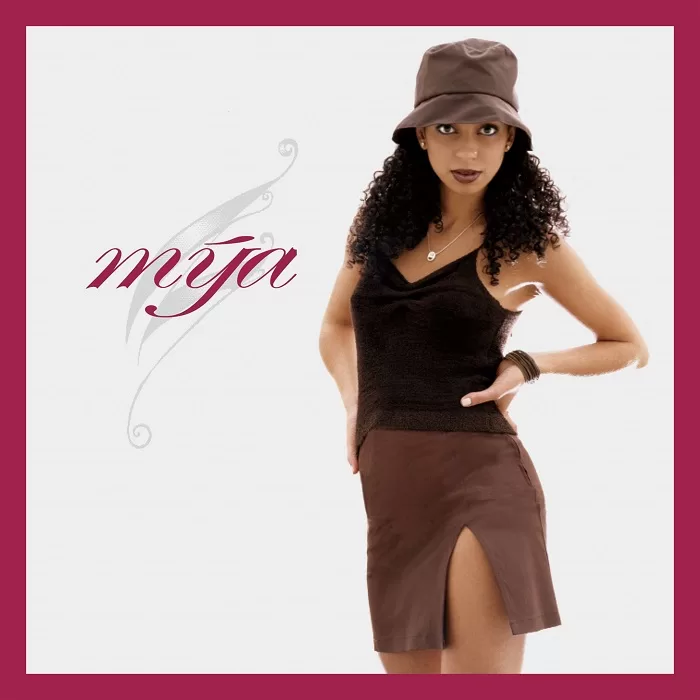 R&B superstar Mya has been known to give proper celebrations to the anniversary of her previously released singles and albums.
She now takes the opportunity to celebrate the 25th anniversary of the release of her debut album with a special deluxe edition of the project. The special digitally remastered version of the album also includes six songs that were previously unavailable. Mya adds:
"Since my debut, I've had so many incredible creative partners. I'm excited to revisit my archives and share my music to my fans around the world."
The self titled debut album from Mya originally released on April 21st, 1998. It includes the hit singles "It's All About Me" with Sisqo, "Movin' On", and "My First Night With You".
Among the bonus tracks, the collection flaunts a fresh remix of "Movin' On, (featuring Silkk the Shocker)," Ric Wake's Spanish-version of "My First Night With You," and a new R&B remix of "It's All About Me." Other new tracks include a 25th Anniversary Mix of "It's All About Me" in addition to sped-up versions of "Movin' On Remix" and "It's All About Me".