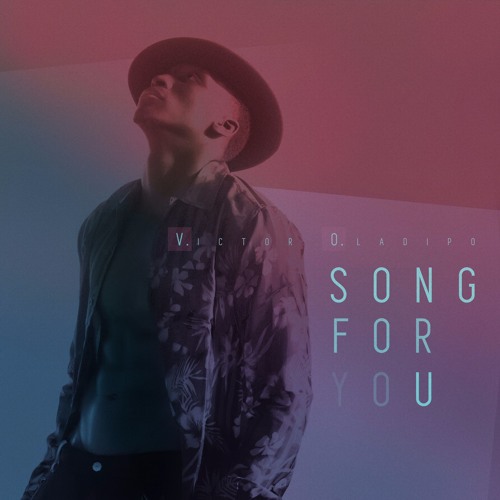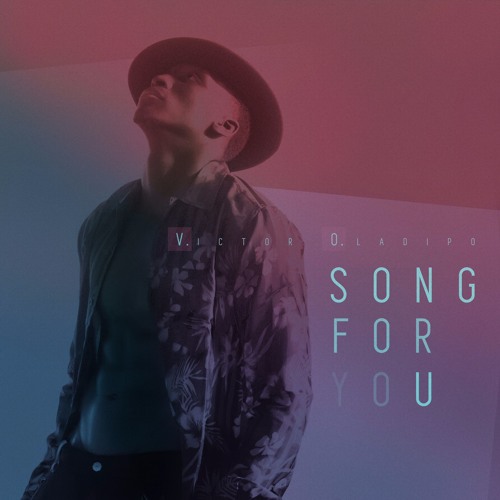 A rising basketball superstar with an impressive resume from just four years in the league, the Indiana Pacers' Victor Oladipo is ready spotlight his other remarkable skill: singing. In his debut single, the Maryland native pays homage to Donny Hathaway in the soulful piano ballad, "Song For You," premiered by Complex. Taking the classic "A Song For You" and splitting it down the middle with a newly written verse, Oladipo flexes his serenely melodic croon with expert-level runs and airy harmonies. With his accomplished basketball career and affecting vocal ability, Victor Oladipo has definitively placed himself in All-Star contention, on and off of the court.
Explains Victor Oladipo, "What inspired me to put out my own music now is that I believe it is a gift of mine and when God blesses you with a gift you should share it with others. If not then you're doing yourself and Him a disservice. Donny Hathaway is one of my favorite artists and 'A Song For You' is one of the songs I could really relate to so in honor of him I remixed his version of the song and flipped it into a modern day story of something someone might go through today in the second half."
Born and raised just outside of Washington, DC in Maryland to immigrant parents, Victor Oladipo would sing in church at 7 or 8 years of age at the request of his mother. A blossoming basketball player, Oladipo's love of singing was overshadowed by his visibly growing talent. After leading DeMatha High School to a Washington Catholic League Conference victory in his senior year, Oladipo attended Indiana University, where he had yet another fruitful career, eventually becoming Big Ten Defensive Player of the Year. Finally, Oladipo decided to forego his senior season at Indiana and was second overall by the Orlando Magic in the 2013 NBA Draft. Following the circulation of this TMZ video of Oladipo performing R. Kelly's "I Believe I Can Fly," the basketball star is making moves to catch the attention of fans everywhere with more than just his stellar skills in the paint. Stay tuned for more from Victor Oladipo.