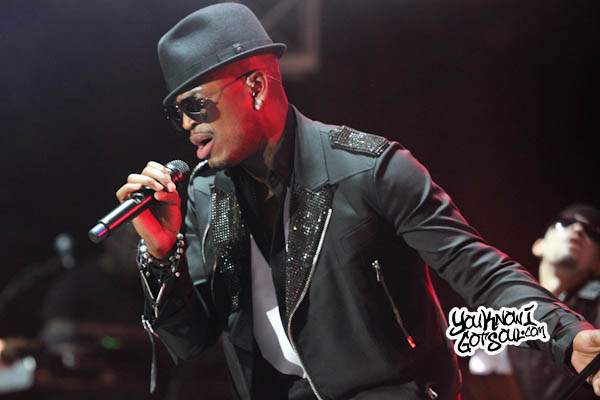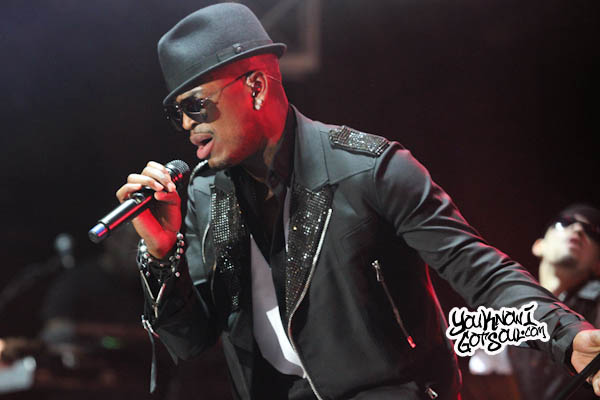 Coming off of his number one single in collaboration with Pitbull on "Give Me Everything", Ne-Yo is currently recording his fifth studio album and follow up to 2010's "Libra Scale". The project, which is currently set to be titled "The Cracks in Mr. Perfect", will feature the single "The Way You Move" which he released a couple of months back. As for the sound of the rest of the album, those who were fans of Ne-Yo from the start should be happy with the direction he chose for it.
"All I can say is that I've worked on it and what I've heard from it is Ne-Yo. It's not the "Beautiful Monster" Ne-Yo", Chuck Harmony exclusively told YouKnowIGotSoul. "It's those great songs that everybody loved Ne-Yo for. I actually love "Beautiful Monster" but you know what I'm saying. He's really back to what he was known for and that was great songs. The song I gave him was a great song. I'm excited for people to hear it."
Prior to the release of the new album, Ne-Yo plans to drop his first ever mixtape "1O1" which will be hosted by comedian Kevin Hart. "The Cracks in Mr. Perfect" is expected to release early 2012.