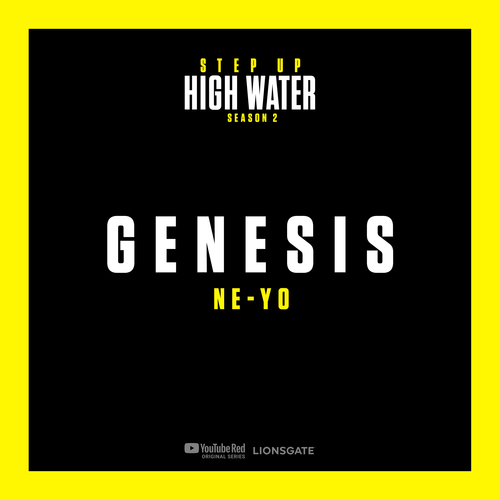 Check out the video for the new single "Genesis" from Ne-Yo. The song is one of his contributions to the soundtrack for the YouTube Premium series Step Up – High Water, which is based on the successful film franchise.
Ne-Yo is now taking center stage in season 2 of the series portraying Sage, a superstar entertainer. To add further depth to his character, he created three all new songs and the first is "Genesis".
To set the scene, this season kicks off with Ne-Yo (Sage) gearing up for his world tour. "Genesis " is the opening number that reflects on his life's journey – growing up in Atlanta to becoming a superstar. Taking inspiration from classic sounds, "Genisis" is the sonic embodiment of past to present.
The Step Up series chronicles the world of hip-hop dance. Castmates battle it out with the hottest dance choreography for the coveted spot of being number one.
Stay tuned for more of Ne-Yo's contribution to the series, and be sure to check him out portraying Sage.