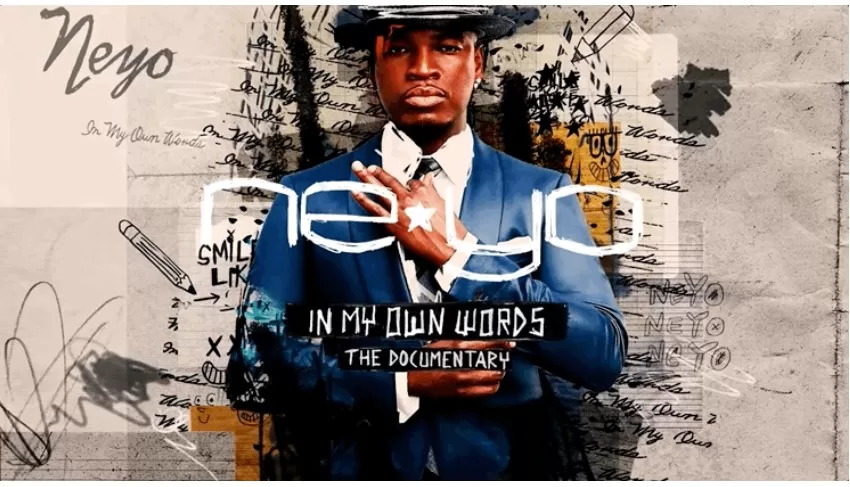 The legendary career of singer/songwriter Ne-Yo is getting the documentary treatment. It will be called "In My Own Words", which of course is the title of his legendary debut album, and cover a wide range of topics.
From the press release:
"Ne-Yo: In My Own Words" is a short documentary about Ne-Yo's journey to making his first album, balancing his career with family life, and reflecting on the challenges of 2020. It features intimate interviews, behind-the-scenes footage, and poignant reflections on the importance of family and the events that have shaped his life and the world. The film offers a unique and personal look at the musician's story of determination and perseverance.
Needless to say that this is only the beginning of celebrating the epic legacy of Ne-Yo. The visual is set to premiere on his official YouTube channel later this month.