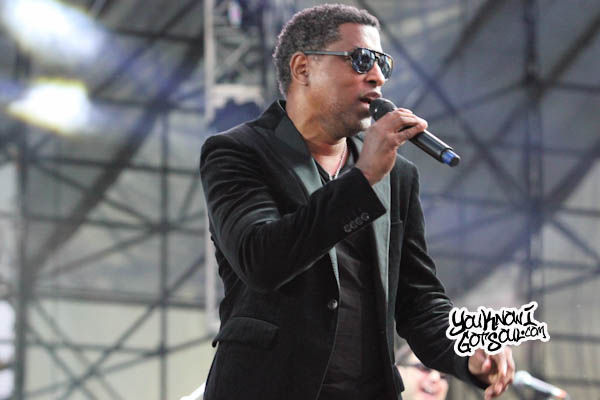 I'm just going to go out on a limb and predict this is a demo song for someone else.
I just don't feel like this Stargate produced track is really the type of song we would expect from Babyface at this point in his career.
Additionally, with no scheduled album in site, that just further increases the odds that he wrote it for another singer.