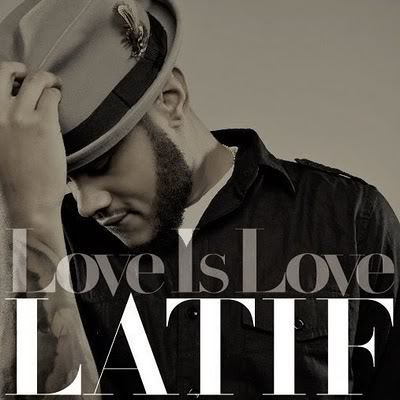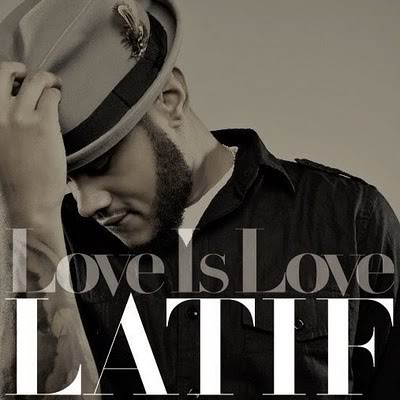 For those not familiar with Latif, he has been around since 2002, and released his debut album "Love in the First" on Motown Records in 2003.
His mentor was actually the late, great Teddy Pendergrass who happened to be a close friend of the family and taught him how to "deliver" songs.
Since his debut album, he has mainly written for others artists such as JoJo, Chris Brown, Cheri Dennis and Musiq Soulchild.
Currently, he is in the studio working on his untitled second album.