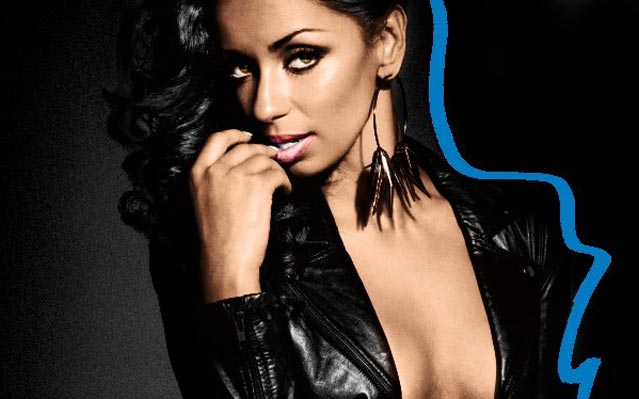 Unreleased song from Mya which was a leftover from her "Liberation" album.
Mya has recently launched her own independent record label called Planet 9. She's also signed a deal with Young Empire Music Group to distribute her new music.
She previously released her first mixtape "Beauty & The Streets Vol. 1" on September 29th, 2009. It included the hit single "Show Me Somethin'" featuring rapper Bun B.
Next up she is gearing up to release a new single called "Love is the Answer" as well as a new album.