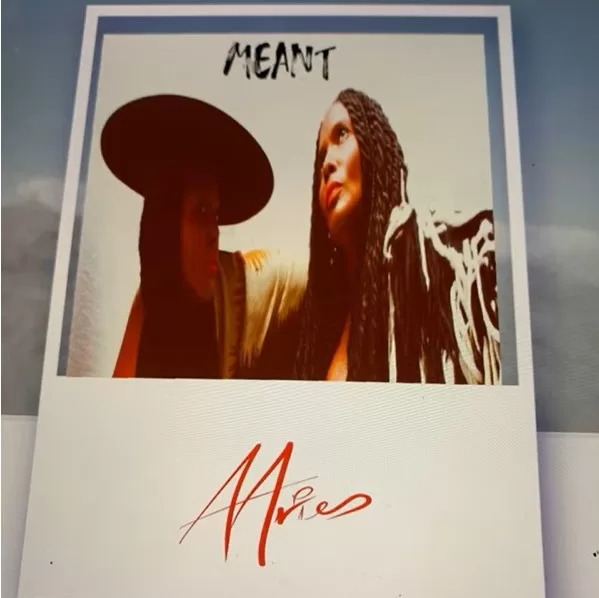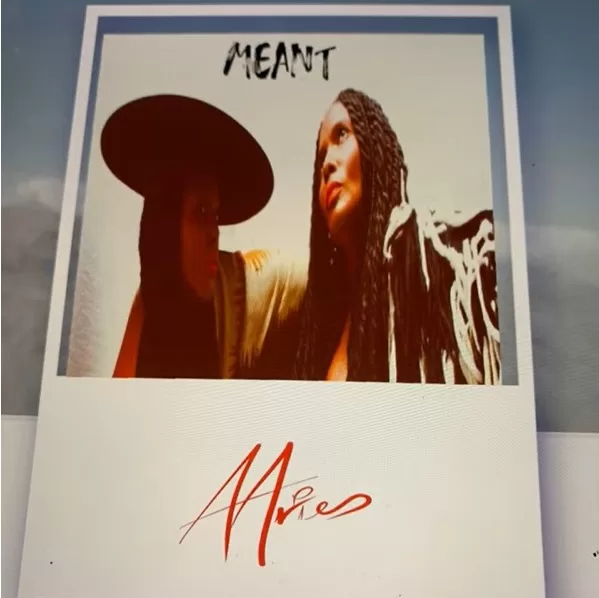 Aaries aka twin sisters Ayana Hipps and Ayinke Hipps have been giving us great music for the past couple of decades now.
They add to that already solid discography with the release of the new single "Meant". The soulful ballad allows for the space for the duo to effortlessly blend their vocals and give us yet another quality track.
This is the follow up to the single "Better Days" that the group returned with during 2022.