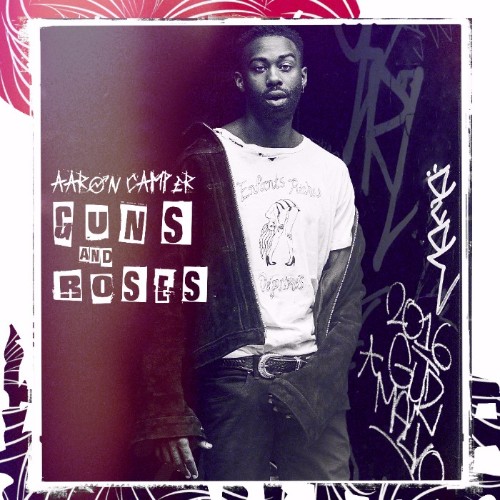 Singer / songwriter Aaron Camper has just released his brand new single "Guns & Roses" from his upcoming project "Blow," set to be released this fall. The smooth vibrant love song showcases Aaron's unique artistry as he continues to carve out his own lane in music.
When asked about the inspiration behind the single, Aaron explains, "Guns & Roses is a patient man's perspective on that destructive relationship we all go through at some point in our lives. It's pretty much love on steroids."
Aaron is no stranger to the industry, he has worked with many big names including David Guetta, Jill Scott, Diddy and BJ The Chicago Kid. He has also shared the stage with music icons such as Justin Timberlake, Rihanna and Chris Brown. As Aaron gears up to release his debut project "Blow", he'll take fans deeper into his world– highlighting his undeniable talents with new visual content and music.